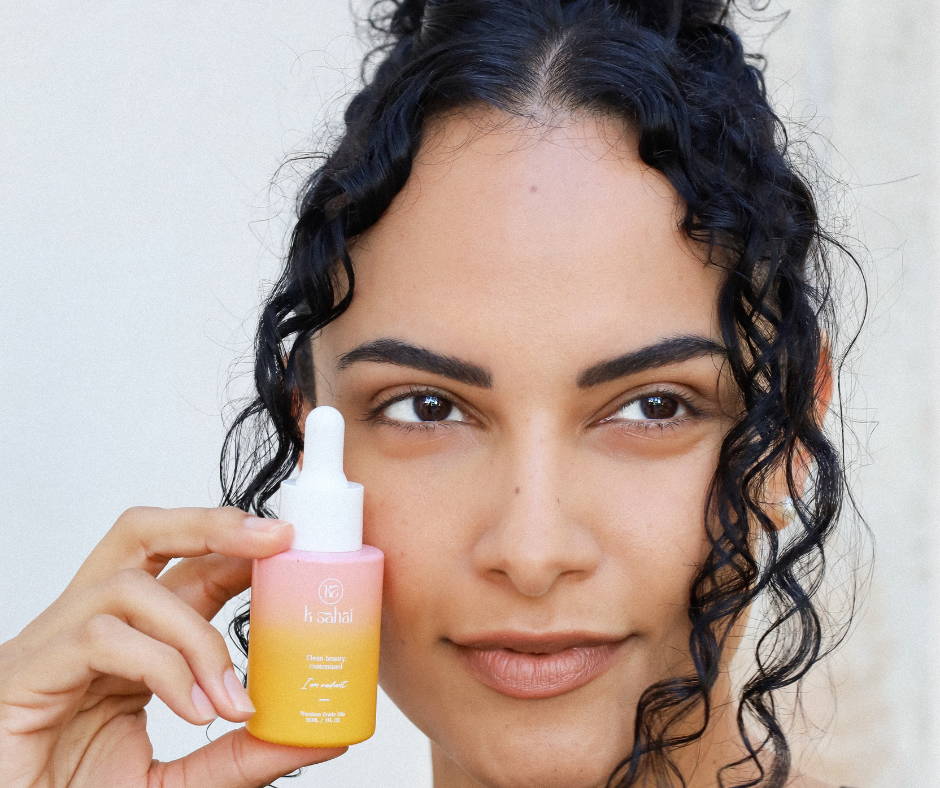 30% OFF CUSTOM FACE OIL + FREE GIFT (VALUE $20+)
Personalized Soul Rituals
No Fillers or Preservatives
100% Skin Happiness Guarantee
"K Sahai is an industry leader when it comes to luxurious, natural and effective skincare products. Highly recommend this beauty brand!"
"Products with 100% natural extracts bring a feeling of freshness and refreshment, making skin more healthy and glowing. A great choice for all skin types!"
"K Sahai face oil made my skin feel supple and the rituals left me starting and ending my day feeling at peace. Thank you for this wonderful product!"
All oils are carefully lab tested for purity & potency
All products sold on the market are committed to not testing on animals
Produced entirely from natural ingredients, safe for all skin type
We are committed to positive impact and use sustainable packaging and manufacturing practices by only making what you need.