Drive traffic from your website or social program to K Sahai & make money and create impact!
15% Commission On All Sales* - 30 Day Cookies**
Apply to K Sahai affiliate network partner
Complete the application
Once approved, post content
Get paid for sales made from content
Track clicks & commissions through interface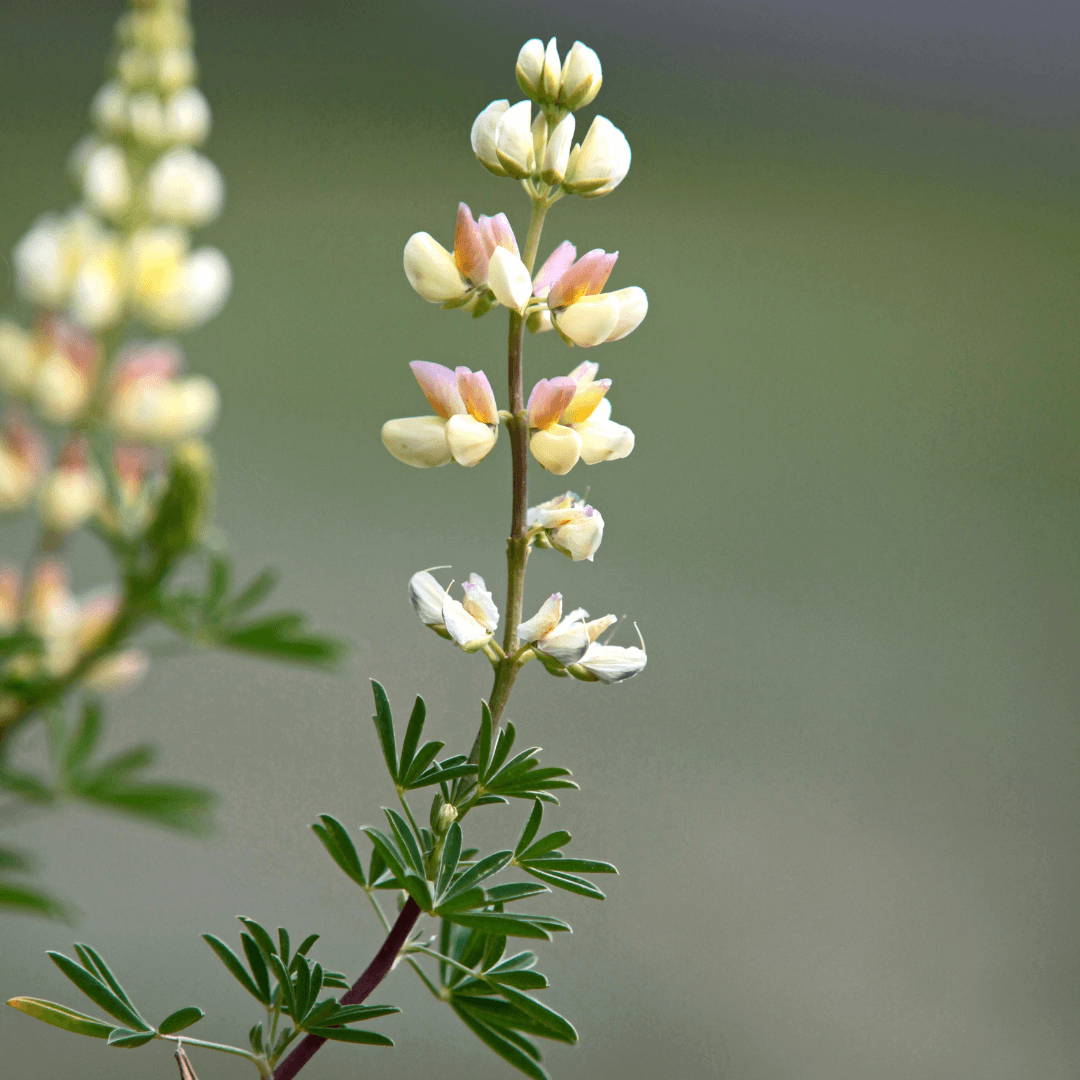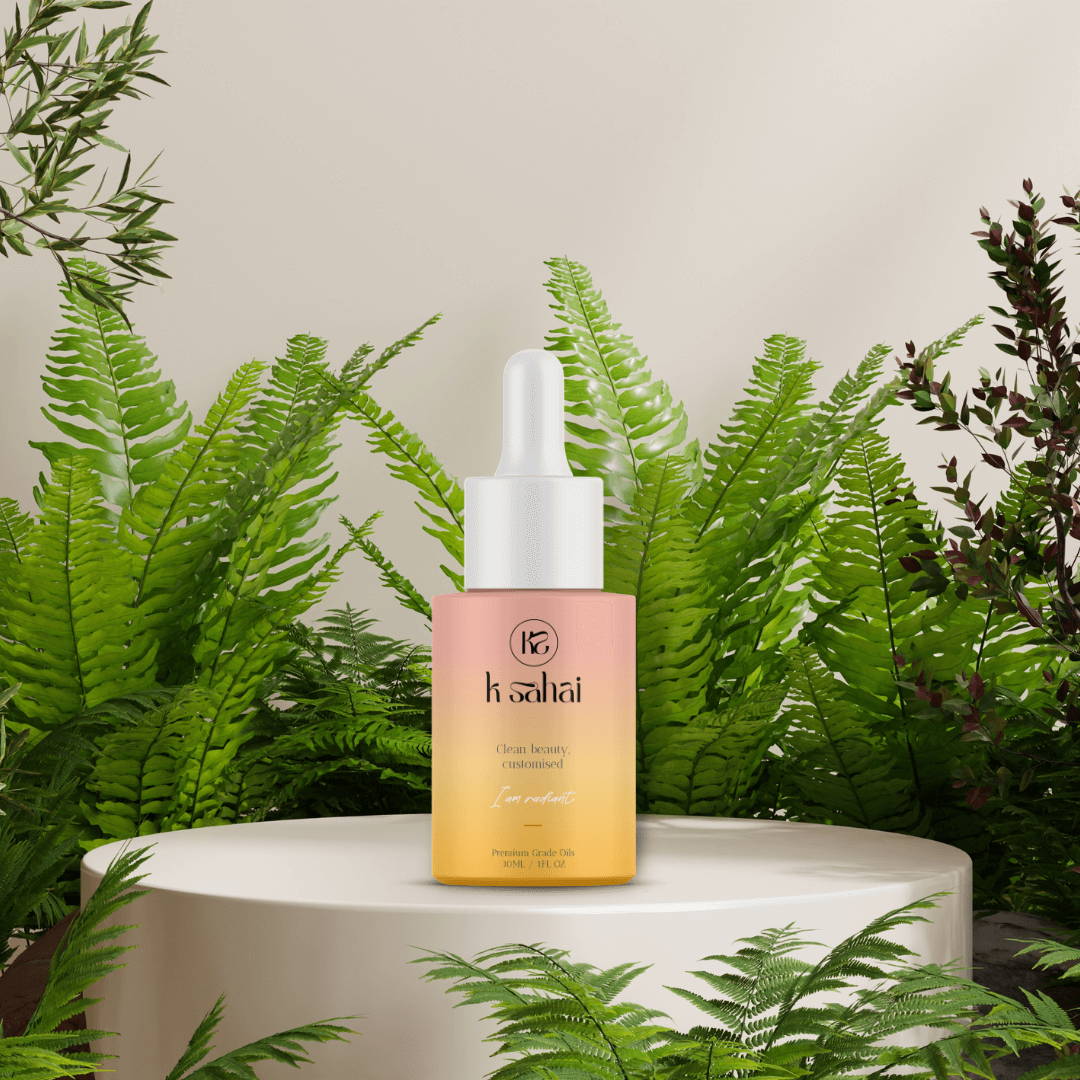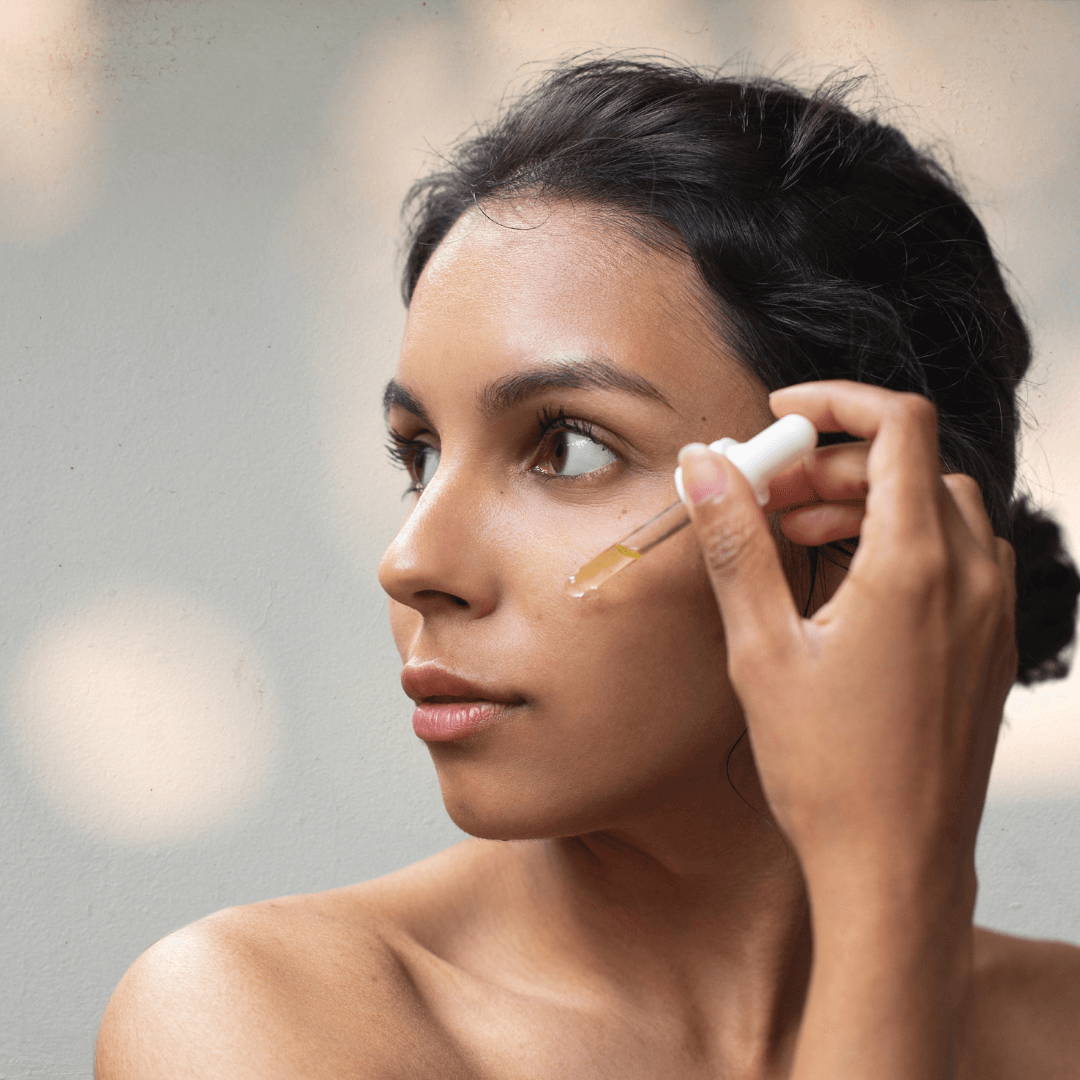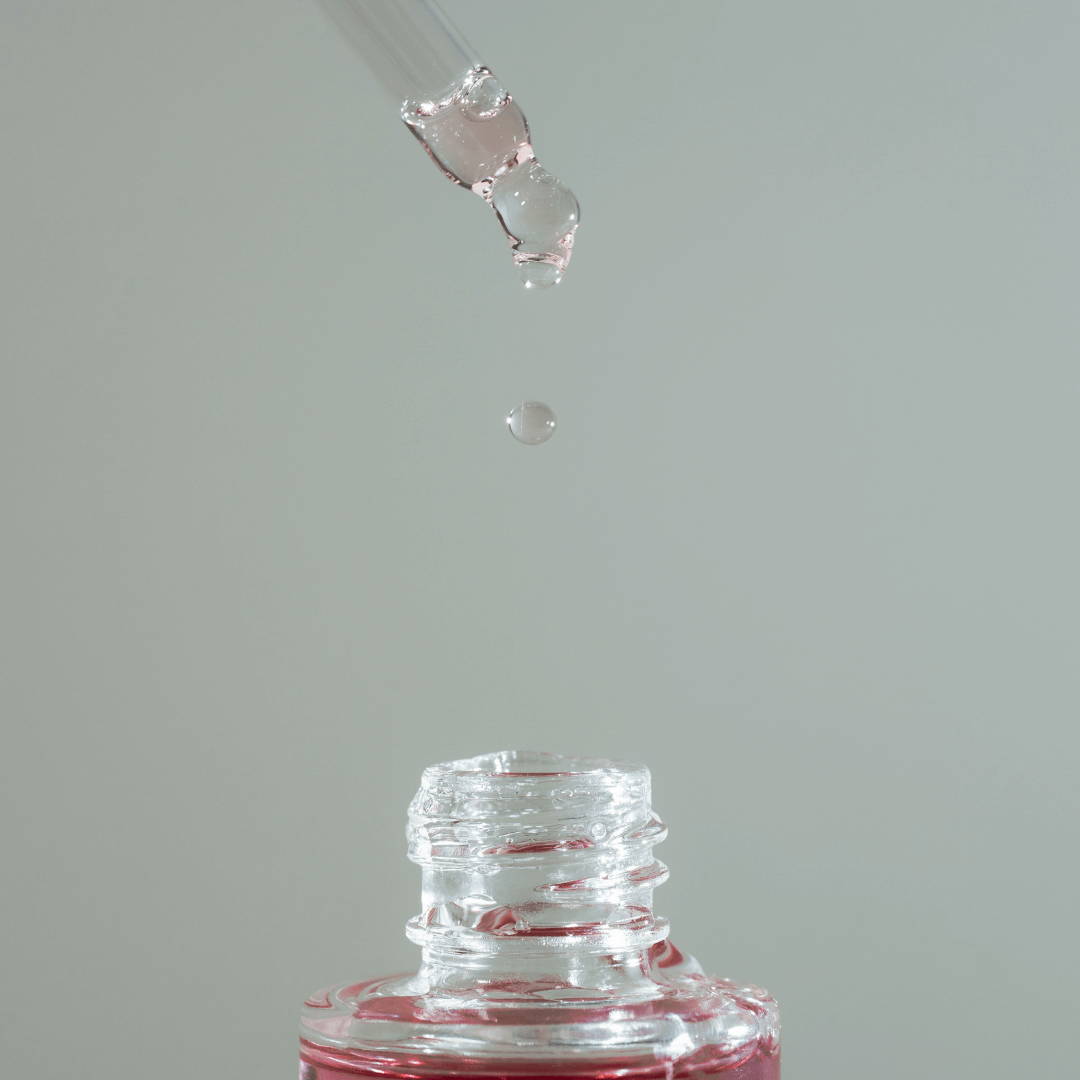 Promote natural wellness & beauty. Make an Impact
Qualifying Affiliate Program
Publishers
Skin & Skin Care Bloggers
Skin care & Essential Oil Forums
Wellness Forums
Product Review Sites
Social Media Sites
And more, contact us if you aren't sure if you qualify
We offer 15% commission on all sales.

A cookie life of 30 days



Affiliate Tools offered by Avantlink cover everything from Banner Ads to Data feeds and more!
Dedicated Program Manager
Regular sales, specials & discounts
Impact created with every purchase
* Deal and coupon sites subject to lower commission rates.
** Deal and coupon sites subject to shorter cookie durations.