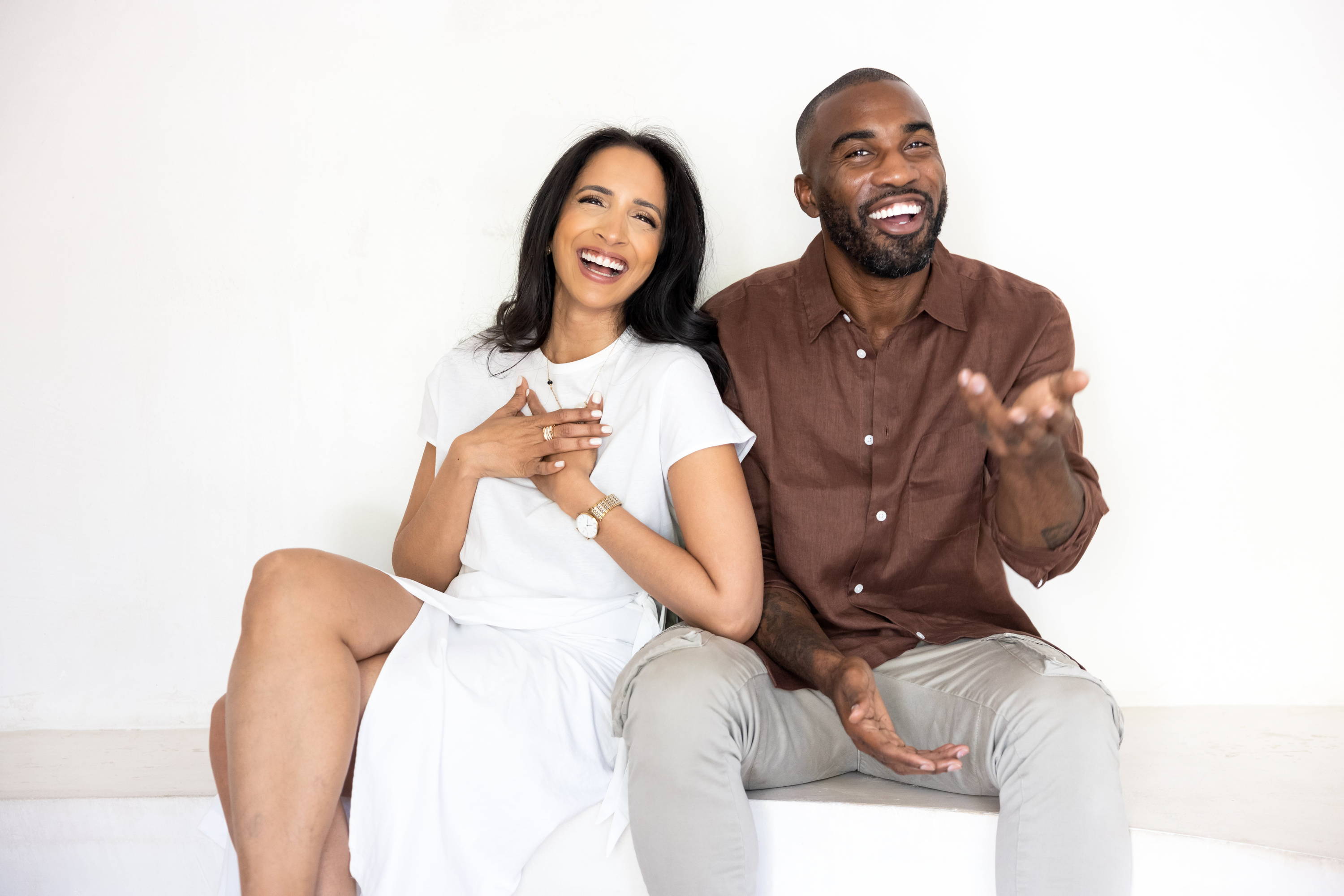 Gain the insight and confidence to live your highest purpose, be abundant and make an impact! Have fun doing it.
with
Kavita Sahai & Elton Anderson Jr
12 Month Coaching Program +
Custom Human Design Workbook
"The most crucial task for both yourself and the world is to explore and manifest your remarkable self."
Are you tired of feeling like you're just going through the motions, not living a life that truly speaks to your soul?
Your Human Design will uncover your unique gifts and, we can guide you towards creating a fulfilling life that aligns with your natural abilities and strengths. You'll learn how to make decisions that feel authentic to you, tap into your intuition, and unlock your full potential.
Living the life you want is not out of reach. It's all about finding the right approach that works for YOU. Let us help guide you on this journey of self-discovery and transformation.
You deserve to live a life that is abundant, meaningful, and joyful, and we're here to help you achieve it.

Maybe this sounds familiar?
You want to make an impact doing what you love, but don't know how

You want your daily actions to bring you fulfillment and abundance

You want to attract more meaningful and supportive relationships

You don't want to do it alone
You want to get clear on your purpose and gifts

There's something blocking you from taking action and you need help to move forward

You want to feel more self-love, self-acceptance and joy

You want more energy and to feel vibrant
you had an instruction manual on how to navigate your life....well you do - your human design chart!
And you have guides to help you understand it while having fun.
you had an instruction manual on how to navigate your life....well you do - your human design chart!
And you have guides to help you understand it while having fun.
Your soul came here with a plan to live an amazing life. We will guide you using your Human Design chart to help you live yours.
What if I told you that you could stop feeling tired and lost…
Stop the soul-crushing constant seeking acceptance, approval and 'enoughness' from what others have programmed you to believe is "success"


End the cycle of bending yourself into someone you're not, and step into your true purpose and shine…


Attract a life of abundance, impact and joy…


The truth is, you don't feel fulfilled because of one reason (and one reason only)…


You don't know your true gifts and purpose which is all in your human design chart.
Yes, it's really that simple.


The universe flows with abundance when you are living in alignment with your true purpose.

ARE YOU READY TO FEARLESSLY ATTRACT A LIFE OF PURPOSE AND ABUNDANCE?
If so, join our tribe of change makers
in a transformational 12 month program for
high achievers who want to live a life of impact and purpose.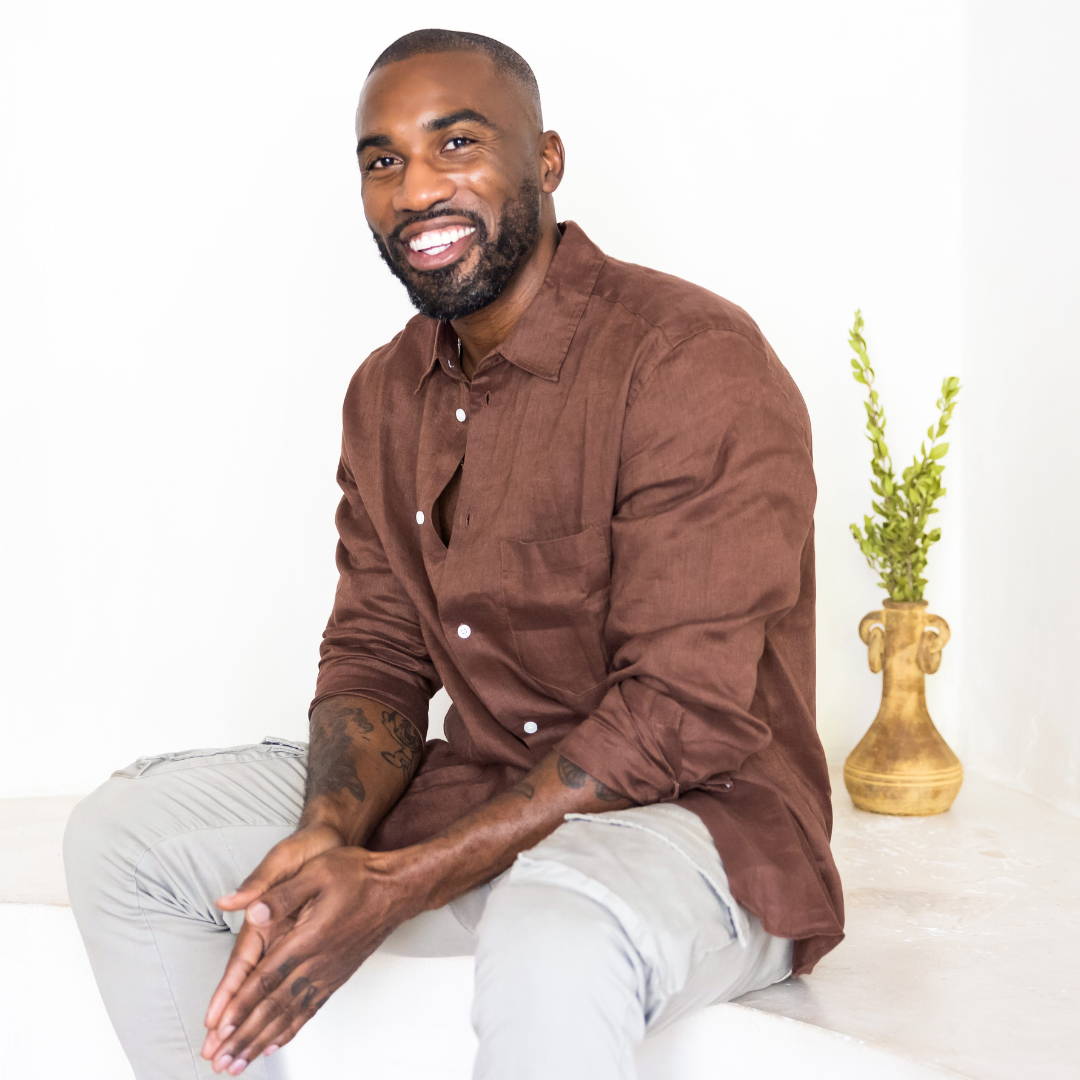 I used to be a celebrity photographer and actor, but even with the fame and money, I didn't feel like I was living my best life. Once I learned about human design and had the chance to study with the masters in Bali, I realized that helping people find and live in their purpose is what gets me excited. Like seriously, you have no idea how this energizes my soul. I want to know you on a chart level and help you shine brighter as you unlock each layer of your chart and learn how to thrive.

It would be an honor and privilege to guide you on a 12 month journey where you will understand how to attract the relationships and opportunities that will make your soul come alive. You will live everyday with confidence and joy. So excited to meet you and read your chart!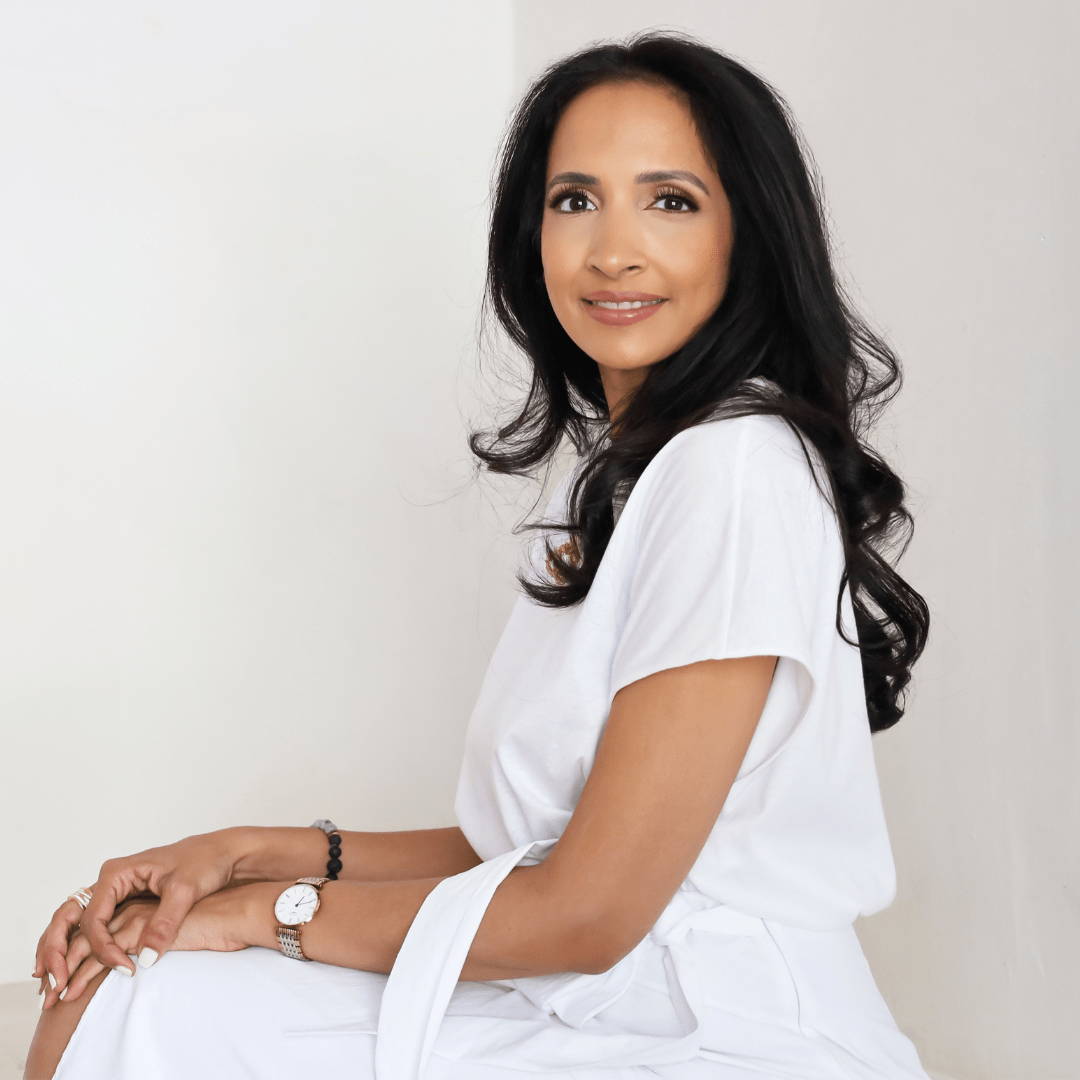 I checked all the boxes I was told I needed to achieve success - top tier schools, big corporate job, large paycheck. It should have been enough, but something was missing. I was meant for something different. But what?
Once I discovered human design, I realized, it was all in my chart - the strong need for impact and community. It gave me the courage to leave the safety net of "success" and go for what felt right: helping people find their joy through connection to nature and their purpose. After reading hundreds of heart warming reviews from our products and programs, I know that I am living my highest purpose.
I can't wait to help you do the same!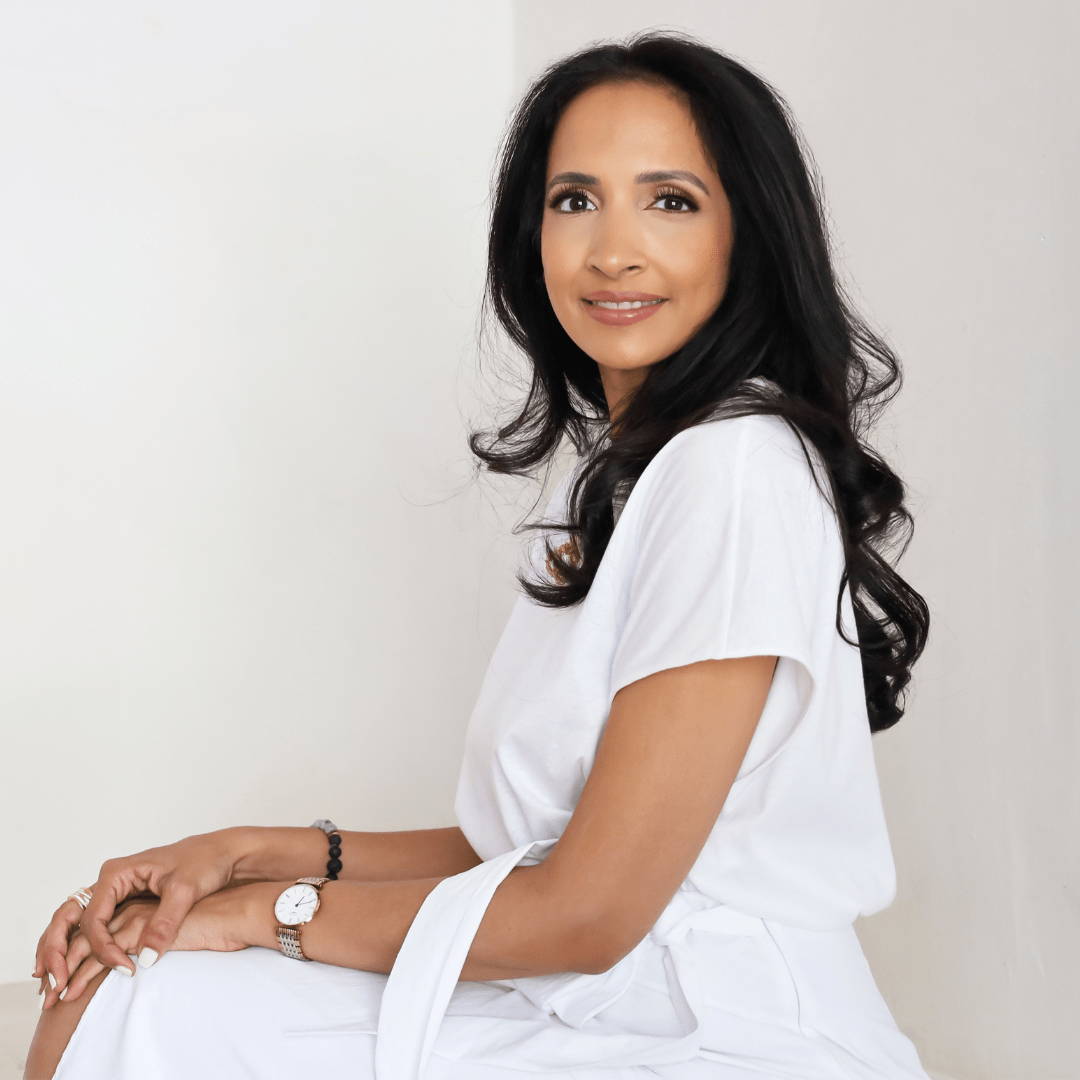 ARE YOU READY TO FEARLESSLY CREATE A LIFE OF PURPOSE AND JOY?
Join a human design journey the old fashioned way
- through community and connection.
Every month you will get a live 1.5 hour Zoom call where we will answer questions and dive deep into how to use your chart to navigate all areas of your life.
Gain 100% clarity on your purpose and gifts

Using in depth knowledge of human design, you'll completely reprogram your belief system, retrain your brain and re-write your narrative to one that actually serves you.

Learn how to express yourself assertively and set boundaries without fear or guilt, so you can get your needs met and feel happier.
Redefine your new self and step into your new identity as a powerful soul who lives in joy and impact.

You will strengthen your intuition and gain absolute confidence so you can trust yourself again, and navigate ALL areas of your life with certainty.

Find abundance doing what you love
"I've been using ignite inner magic for a few months now and my life has improved drastically. I feel more focused, productive, and present in everything I do. Not only have I developed self-confidence and better understanding of myself, but I have also learned so much about the world around me. It's truly an incredible program with amazing results - you won't regret it if you give it a try!"

"I had been struggling with low self-esteem and lack of motivation for years before I found ignite inner magic. It was like a revelation to me - this program has completely changed my life! The techniques and strategies provided in the program have helped me become more confident, motivated and empowered. I can't recommend this program enough - it is truly amazing!"

"Before I joined ignite inner magic, I felt lost and without purpose. I had no direction and was constantly questioning who I was and my place in the world. But after going through this program, it has been a total transformation of my life. The exercises and guidance provided by this program have helped me to find clarity on what truly matters to me and how to stay connected with my true self. It has been life-changing for me!"

"I cannot express enough how much ignite inner magic has changed my life for the better. I've been using it for the past few months and the results have been remarkable. Not only do I feel calmer and more at peace with myself, but I also have a newfound sense of confidence. I would recommend this program to anyone looking to discover their inner magic and make positive changes in their life!"

"I was feeling lost and stuck in my life before I signed up for ignite inner magic. After finishing the program, I felt like a new person. The exercises and activities helped me to find my purpose and gave me the tools to make better decisions in life. This program has truly changed my life for the better and I would recommend it to anyone who is feeling lost in their lives."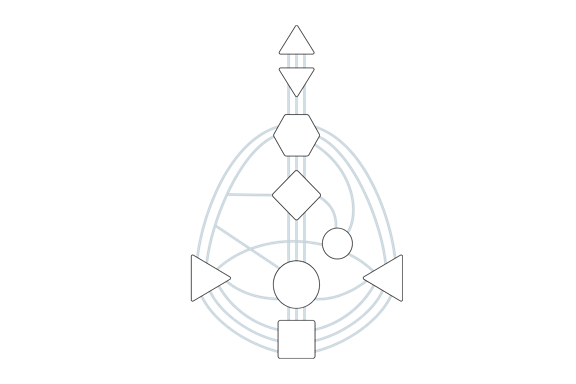 Be the first to know when we open membership. Limited Spots Available.
Let us answer your questions!
What's the schedule for the membership? Can I take it at my own pace?

How is the membership content delivered?

Is there an interactive element to the membership?

I'm not sure I'm ready to make a big change.

What if I have more questions?

What is your refund policy?

Do you have a payment plan?
Ignite Inner Magic has monthly live calls that are all recorded and kept for you to access so you can watch anytime you are not able to join us. We vary the time of day and day of the week to make it easy for everyone to join us live.
Ignite your inner magic learnings are delivered in our private Facebook Group. All calls are and bonus modules are recorded so you can watch anytime.
Yes! With our comprehensive lessons, personal support, and engaging private Facebook group, we'll guide you every step of the way to tapping into your true potential. You can connect with Elton or Kavita and other students in our immersive private Facebook group at any time.
With Ignite Inner Magic, you'll get the guidance and support you need to make your dreams a reality. Get personalized coaching and advice to help you break through fear, gain clarity, and live life with purpose. Tap into your power and make an impact in the world with help from our experts. It's time to stop dreaming and start living. Make the change today with ignite inner magic!
We are here to answer them! Just email us at hello@ksahai.com
If you decide the Ignite Inner Magic isn't for you, no worries! You can cancel membership at any time.
Our 12-pay plan makes it easy to get started and unlock the power of self-discovery. For just $99 USD per month, you'll gain access to our amazing content and supportive community, helping you make lasting positive changes in your life. Join us now for an unforgettable journey into personal growth – it's time to ignite your inner magic!