Perfect for when you wake up in the middle of the night. Natural & Organic.
"Wonderful, this works so very well. It seems when I use it, I get a more restful sleep than when I didn't use it at all." 🥰"

Pairs Well With These Products
100% Natural and Non-Toxic
Prefer the Natural Wellness Set?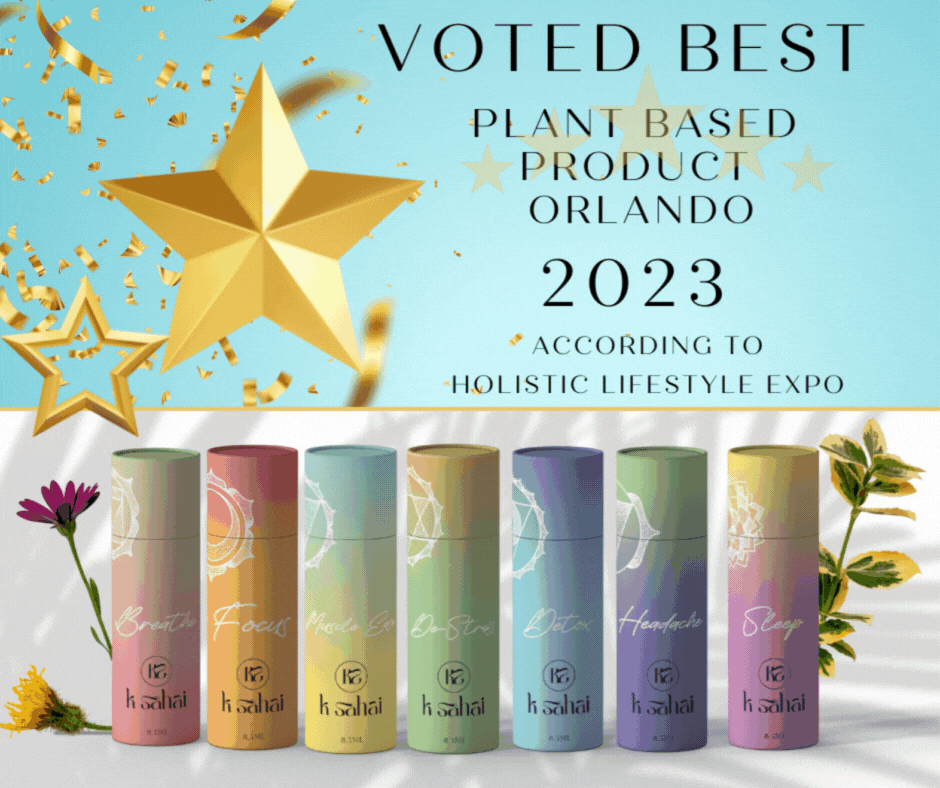 You'll love us as much as the judges.
Simple, Convenient, &
Relief in Pocket
Roll-On fits easily in a purse or pocket
K Sahai Compared to Other Essential Oil Products
Many essential oil products listed on places like Amazon are made overseas, contain low-quality ingredients, and are sold on price. We put quality first. Discover the differences between K Sahai and other brands.

Made with the Highest Quality Essential Oils
Convenient Pocket & Purse Size

The information in this website about essential oils is not intended to diagnose, cure, mitigate, treat or prevent any disease. According to the FDA, only drugs can make those types of claims, which these products on our website are not.