We are Excited to Partner with your Spa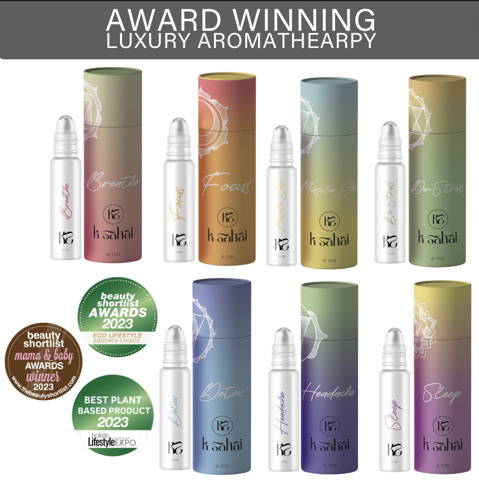 Take your Spa to the Next Level
Unlock the power of nature with K Sahai, your partner in creating unforgettable sensory journeys for your guests. As spa directors and owners, you understand that every detail matters, and that's why our premium aromatherapy solutions are designed to transport your clients to a realm of tranquility and bliss.
✅ High-Quality Ingredients
✅ Made in USA
✅ No Synthetic Fragrance or Preservatives
✅ Fresh So More Effective
✅ Personalized Soul Rituals
✅ Sustainable & Impact Focused
✅ GC-MS tested for Purity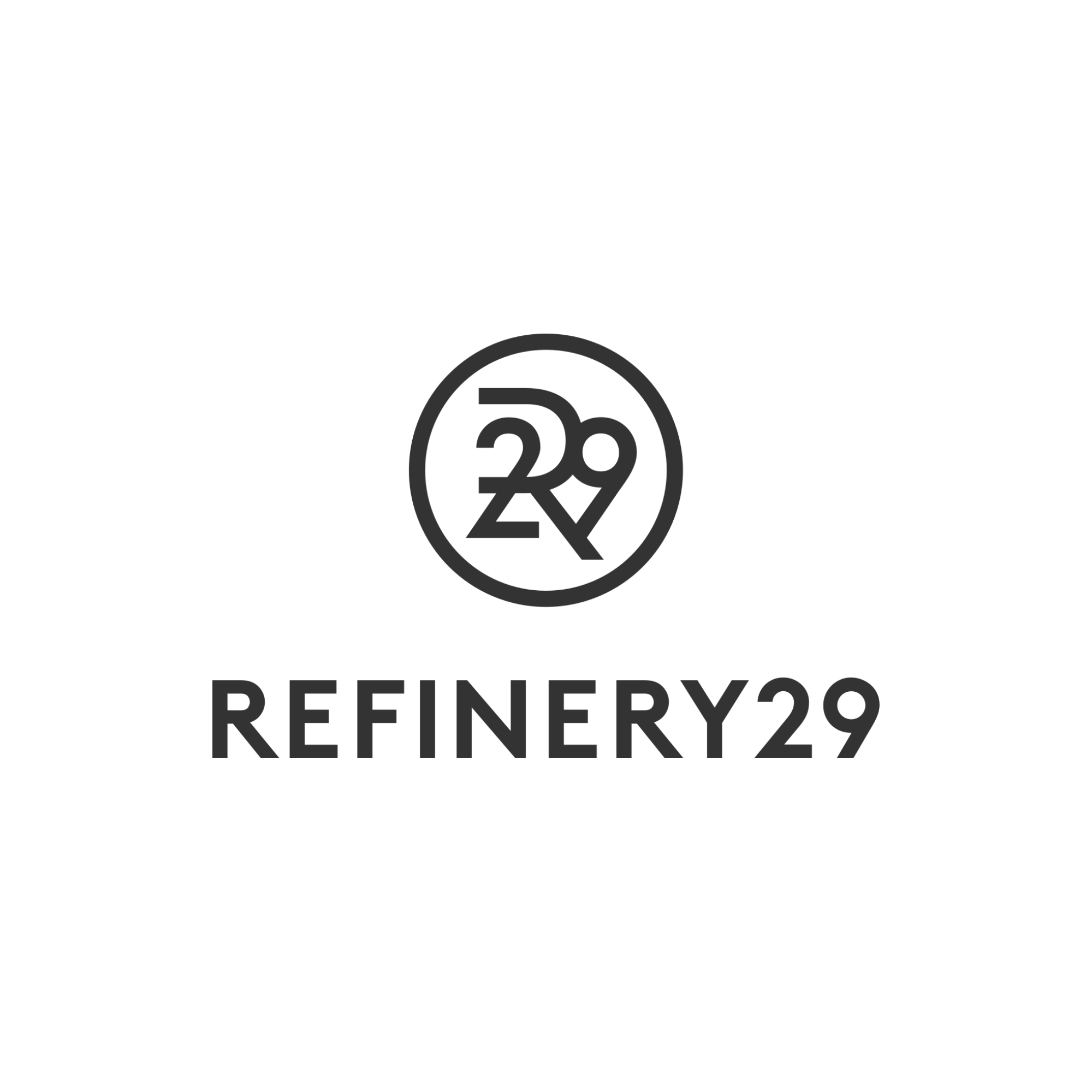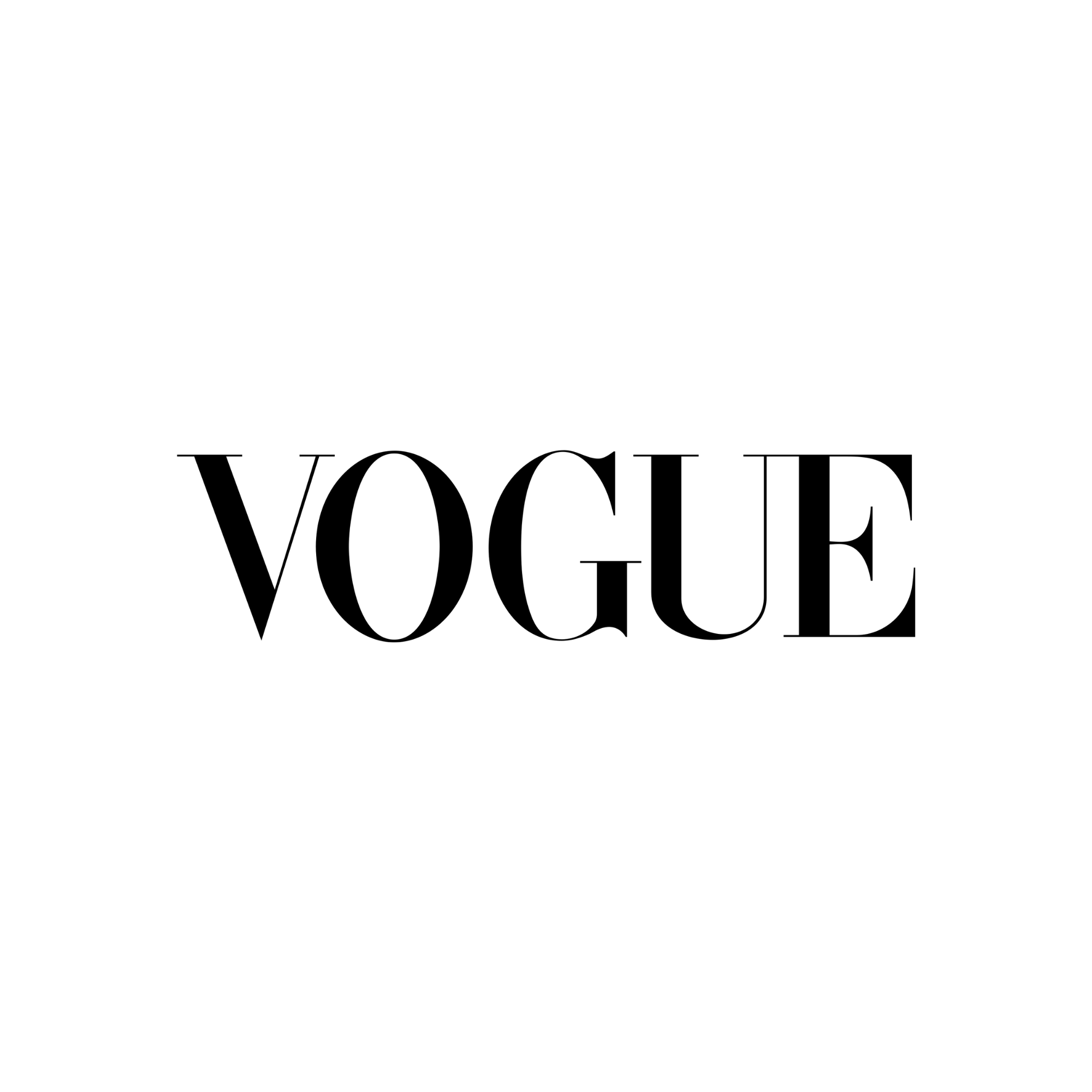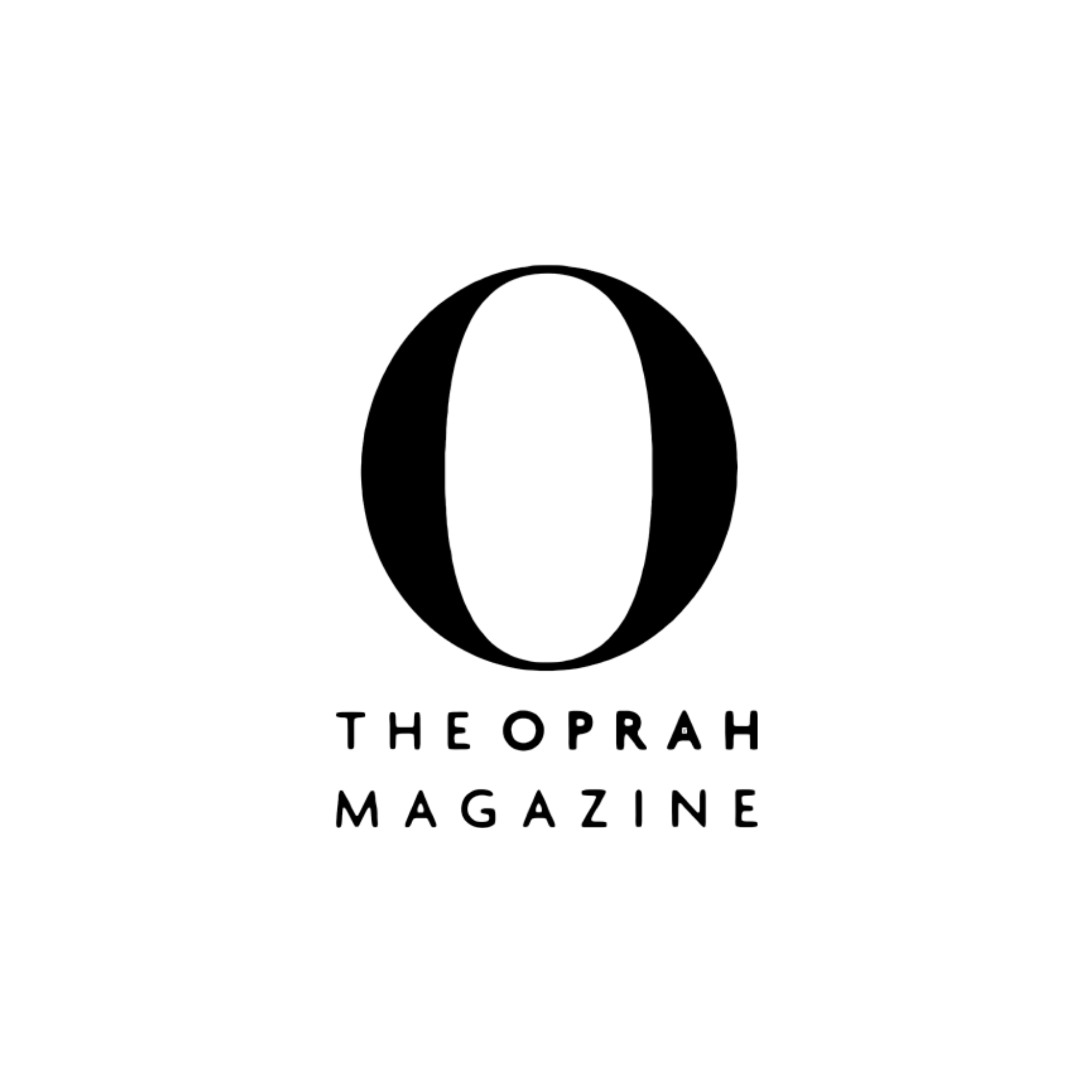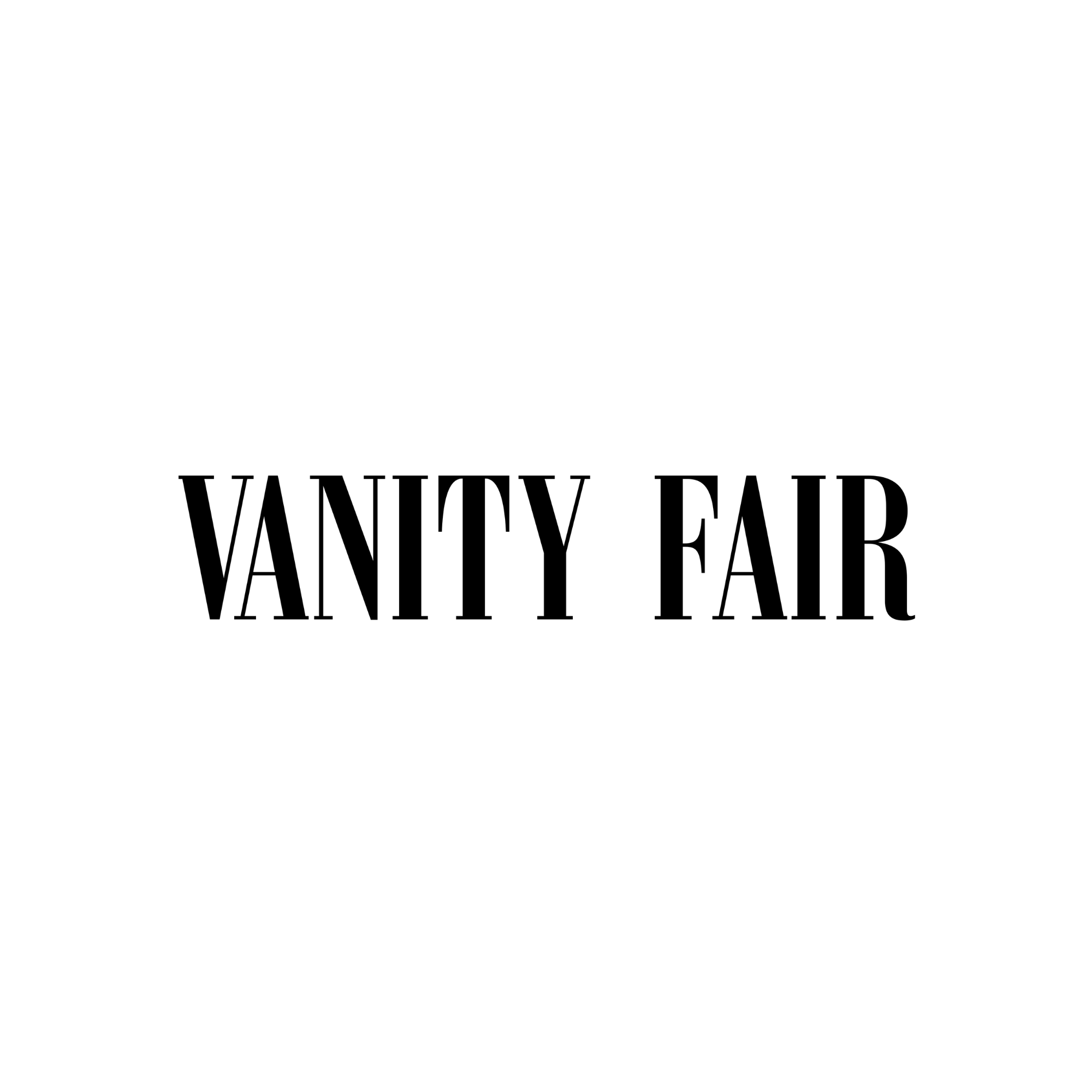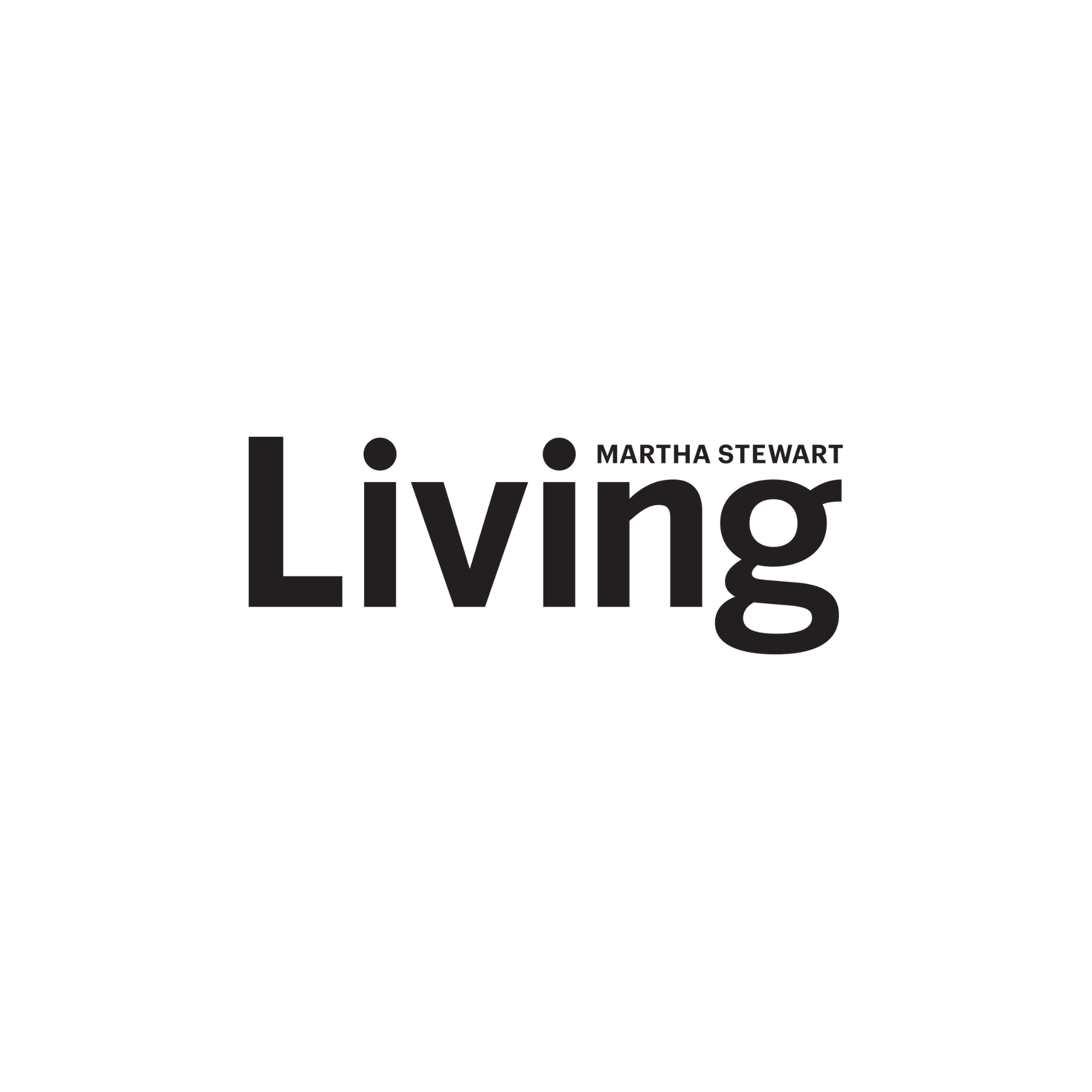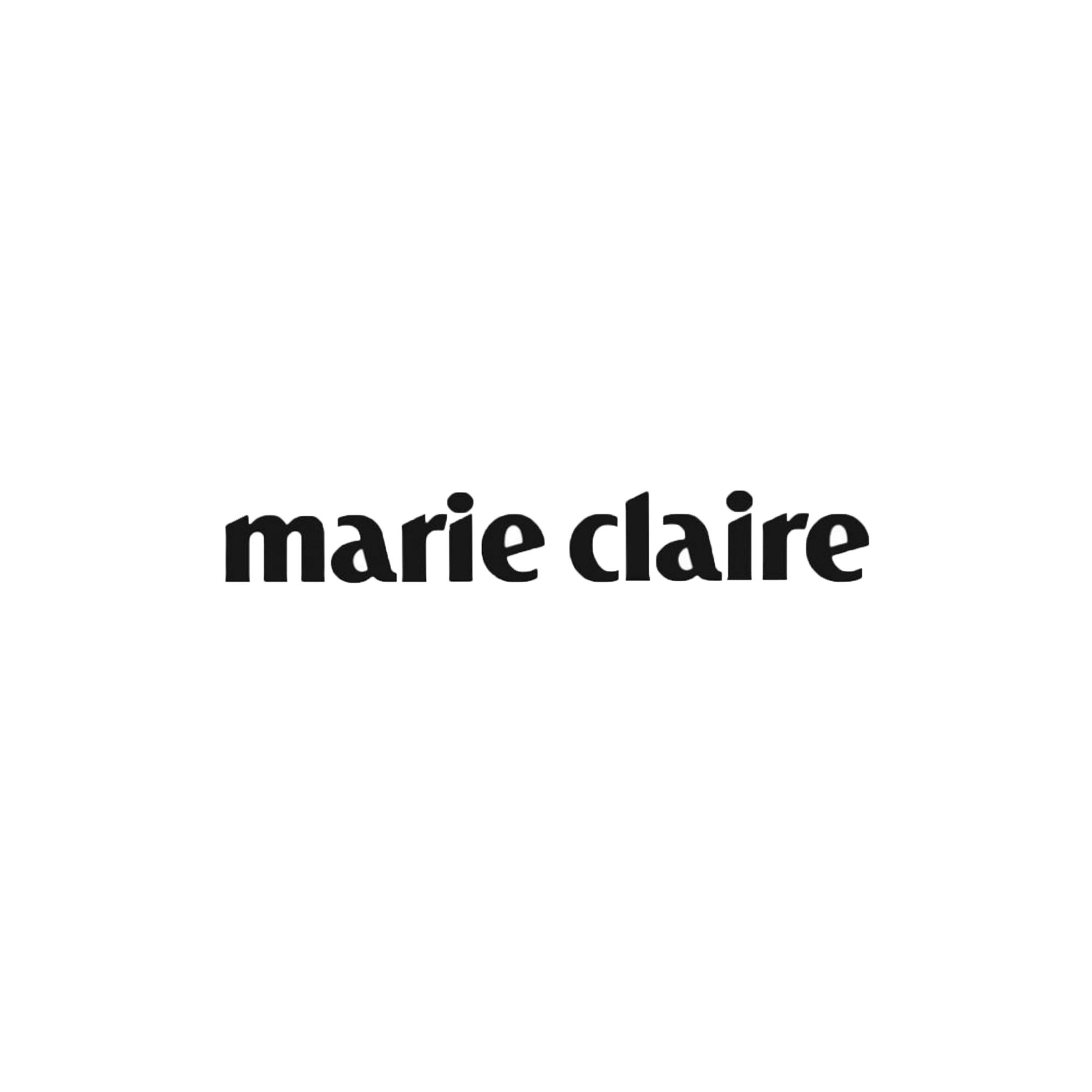 Lets Create Unforgettable Experiences Together
Ready to transform your spa into a sanctuary of serenity? Let's connect and talk about how we can engage your customers in new aromatherapy trends and trending human design based events.
K Sahai Helps You Achieve
Unforgettable Experiences at your Spa
We focus on helping your clients relax inside so they can radiate outside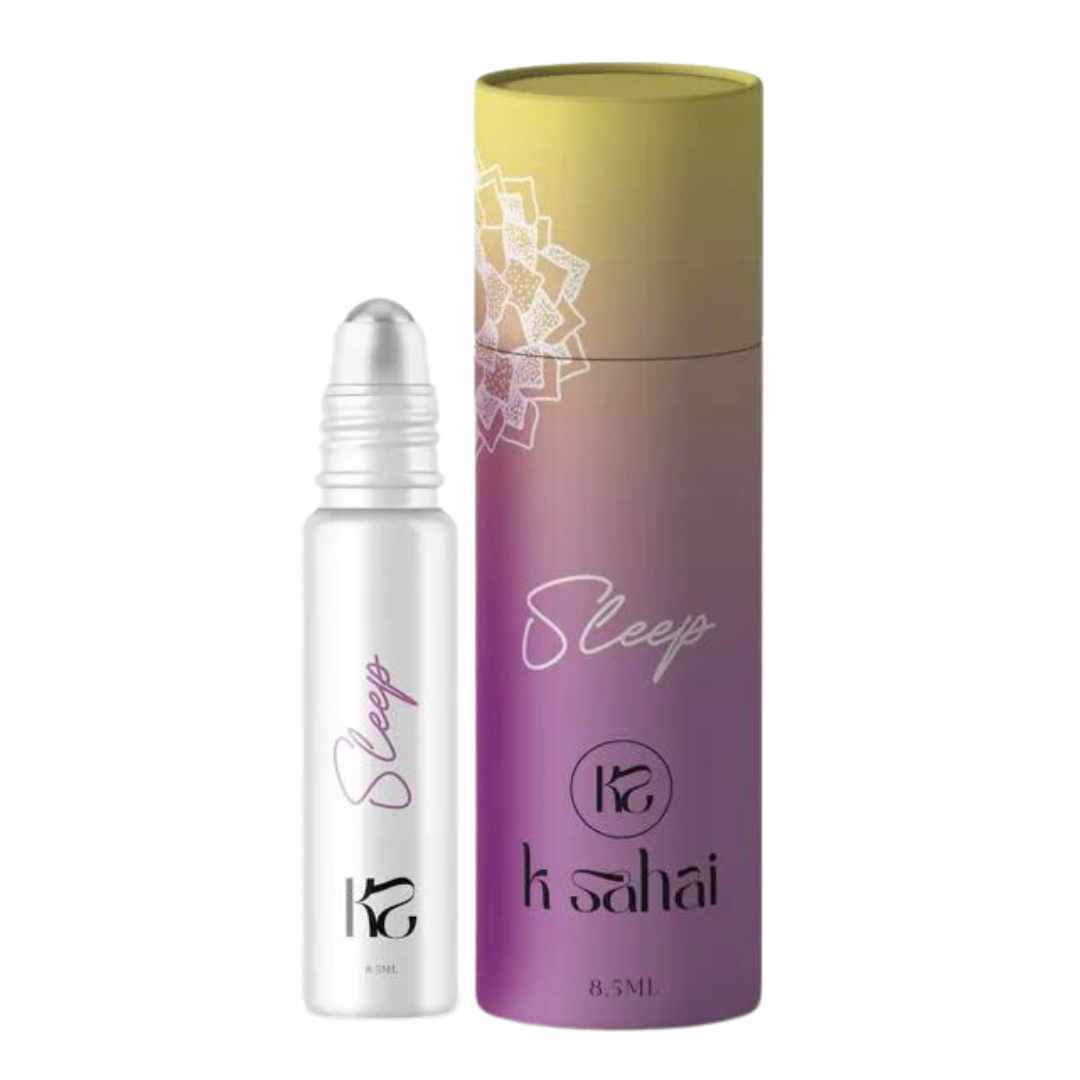 Our carefully curated essential oil blends are more than just scents – they're experiences. Made to evoke emotions, memories, and pure relaxation.
Customer personalization is growing in importance and we understand that each spa has its unique charm. That's why K Sahai offers a wide range of treatment options that pair with our backbar allowing you to tailor your aromatherapy experience to your spa's identity and your guests' preferences.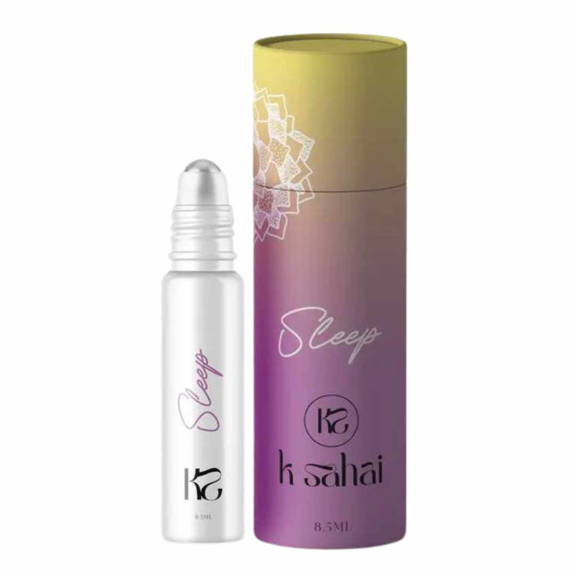 We only use organic or wild crafted oils that have gone through rigorous testing to ensure purity. We only take the first press of oil to ensure potency.
When you partner with K Sahai, you're not just buying products – you're gaining a team of experts dedicated to helping you integrate aromatherapy seamlessly into your spa menu. From menu recommendations to marketing strategies, we're here for you every step of the way.
Transparent Sourcing with all SDS sheets on the site

No Synthetic Fragrance or Preservatives

Interactive Events to help Sell
Hidden Ingredients with Unknown Quality

Fragrance oils/Endocrine disrupting chemicals
All oils are carefully lab tested for purity & potency
All products sold on the market are committed to not testing on animals
Produced entirely from natural ingredients, safe for all skin type
We are committed to positive impact and use sustainable packaging and manufacturing practices by only making what you need.