We believe in breaking free from the global beauty landscape that has plagued us for decades by only celebrating Eurocentric ideals, the perfect person is supposed to have fair skin. ksahai believes in beauty without bias which includes formulas specific to different skin colors, ethnicities and concerns and includes a commitment to over 50% of posts using BIPOC models.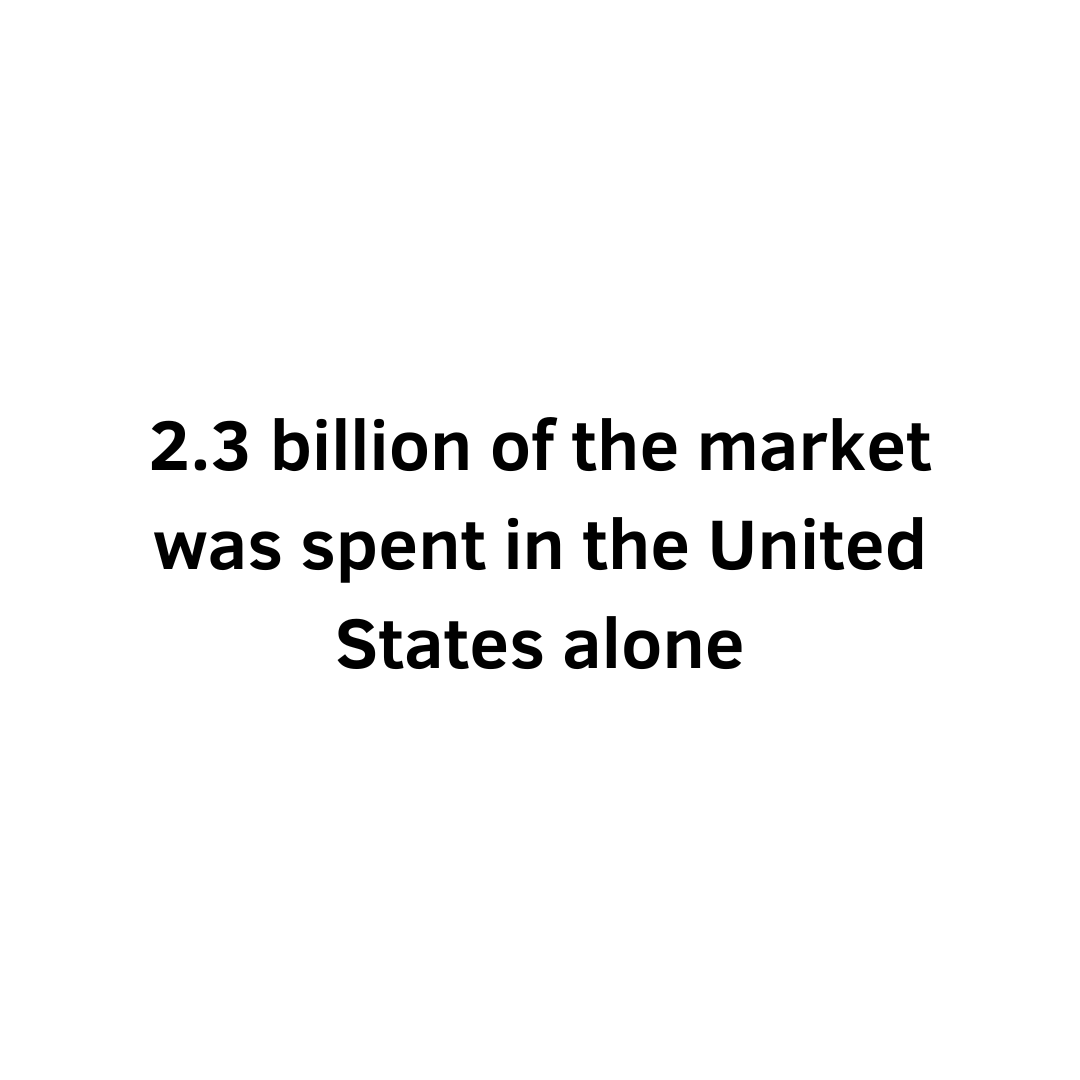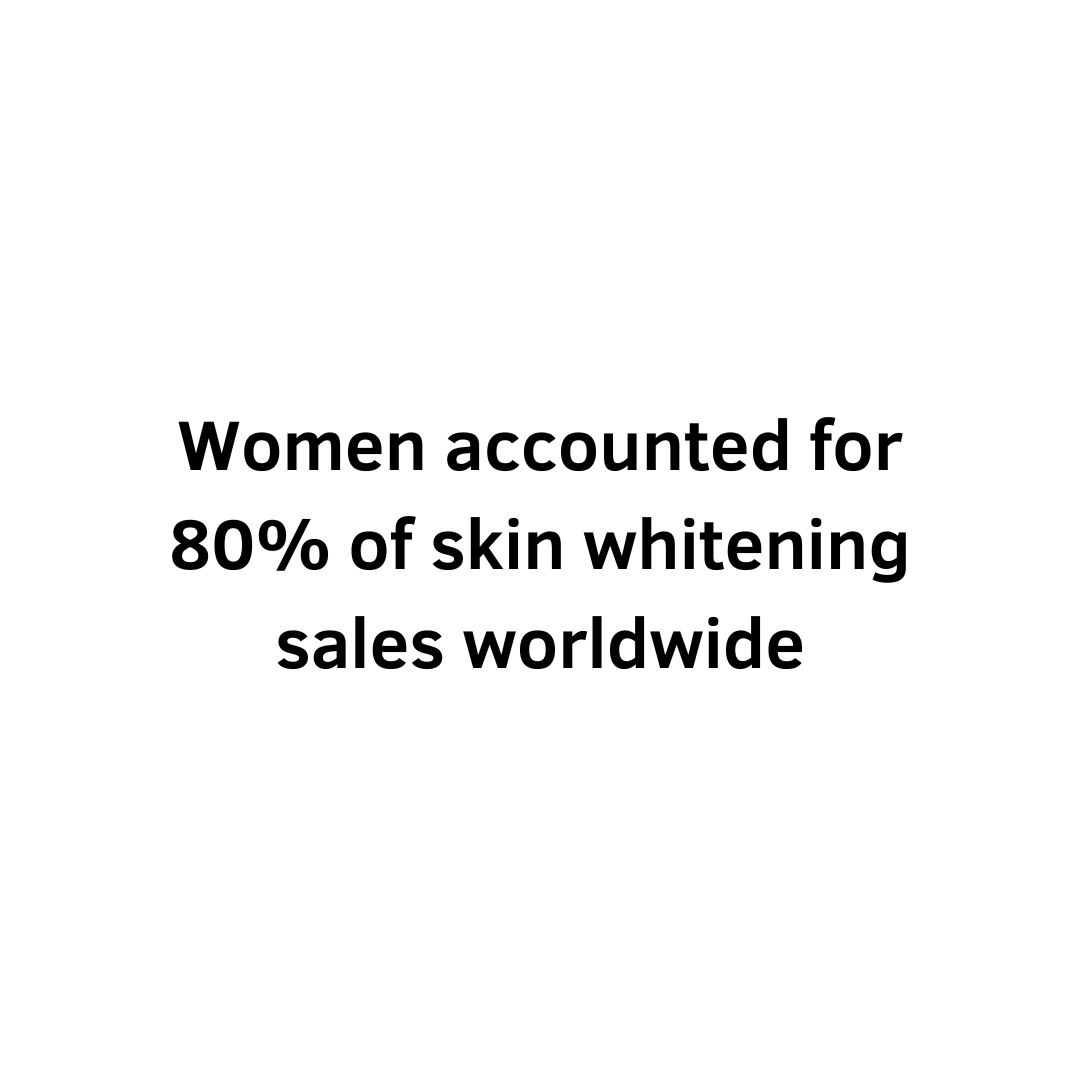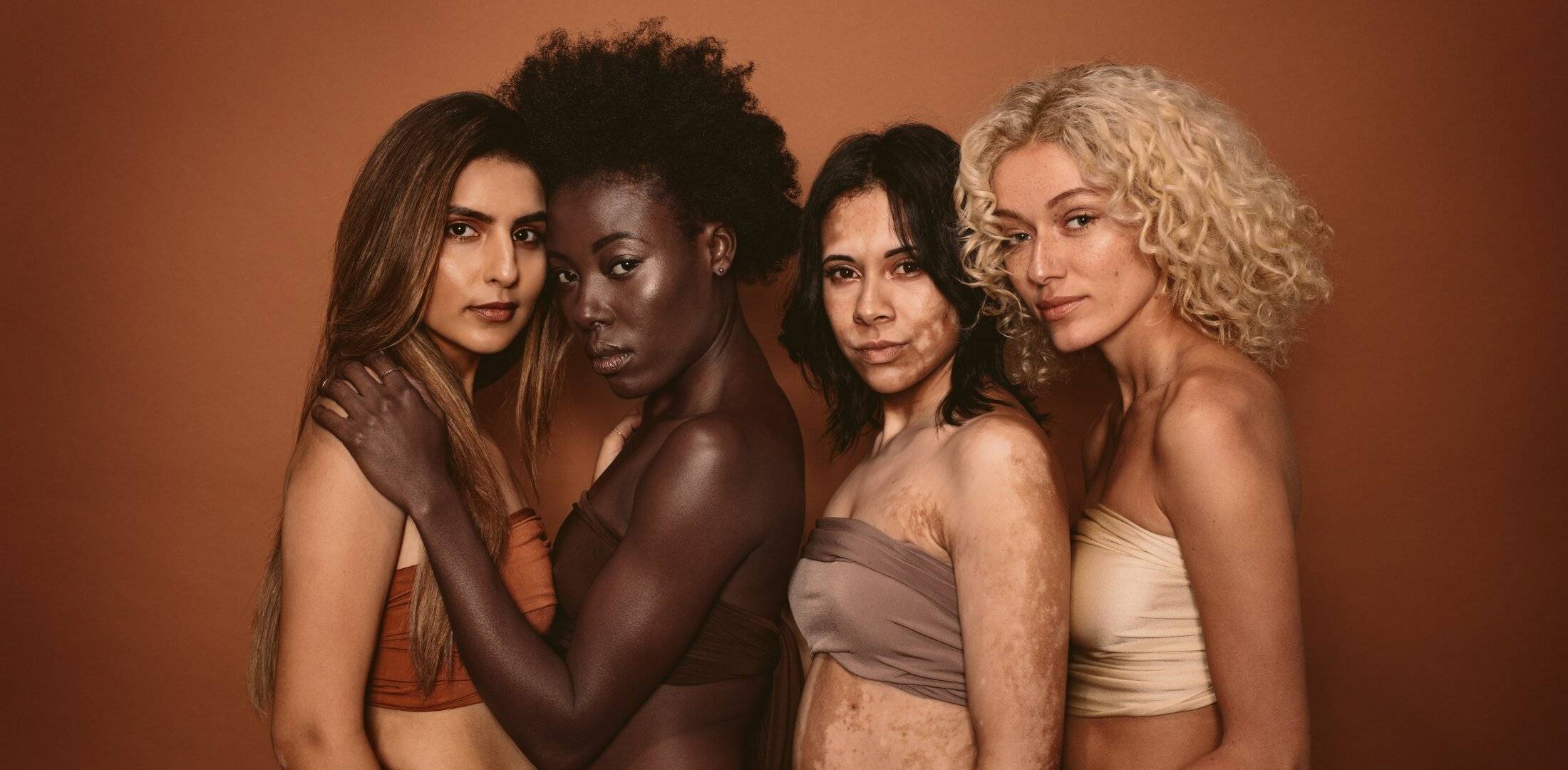 It's estimated that the global market for skin whitening in 2020 was $8 billion, projected to increase by 50% in the next four years. Skin bleaching products in the Asia-pacific region contributed to a large part of this growth. In India, for example, companies like Fair & Lovely exploded, monetizing off the pursuit of an unrealistic expectation in a country with 80 million teenage girls. Meanwhile, major companies recently stopped selling such products, only to rebrand them as "brightening" or "glow-enhancing." Maybe the blatant colorism has slowed down, but the pressure women of color implicitly feel has not. It's 2022, and you still see women of color try to use products that "magically improved" the skin of the caucasian influencers they follow, and wonder why it doesn't work on them. How could it? Then these women, who are mostly young girls, resort to artificial products that disrupt their hormones for subpar results. We will bring out your inner glow we know every single one of you have, by illuminating what makes you, you. ksahai is a woman-owned business that commits to giving people of all races, gender, and sexuality an equal opportunity to feel beautiful and making a difference within the company. You can't have achieve diversity without inclusion, and that is a message we portray through our custom formulas and in our workplace.
ksahai is committed to sourcing ethical and innovative ingredients direct from the source. We visit our farmers and artisans around the world to ensure safe working conditions and fair wages, and we dive deep into the testing of every single ingredient to ensure our products are safe, sustainable, and ethical. None of our products have been animal tested, and thus, are all cruelty-free. We do not support animal cruelty in the beauty industry.
We believe beauty is a feeling of self-love and joy, not just a look. The idea embodies the truth that we look how we feel. If we finally sleep well, it shows both in our personality and skin! To glow means you feel gratitude, balance, optimism, confidence, and of course, radiance. We provide products with no chemical processes from the earth to ground you, affirmations that uplift you and colors that balance your being.
Creating made-to-order formulas guarantees optimal freshness as no product ever sits on a shelf waiting to be bought, a waste-free approach where we do not make more than we need. Products are not thrown out, and we use every last drop - a novel concept for the beauty industry. We also limit our use of plastic, opting instead for glass, and use packaging that is FSC certified. For a comparatively more sustainable approach, we even use vegan ink, to ensure that you're putting your trust in a brand that values your beliefs, and the longevity of our planet.
"We commit to giving people of all races, gender and sexuality an equal opportunity to feel beautiful and making a difference within the company." @loveksahai