K Sahai featured on Exquisitely Aligned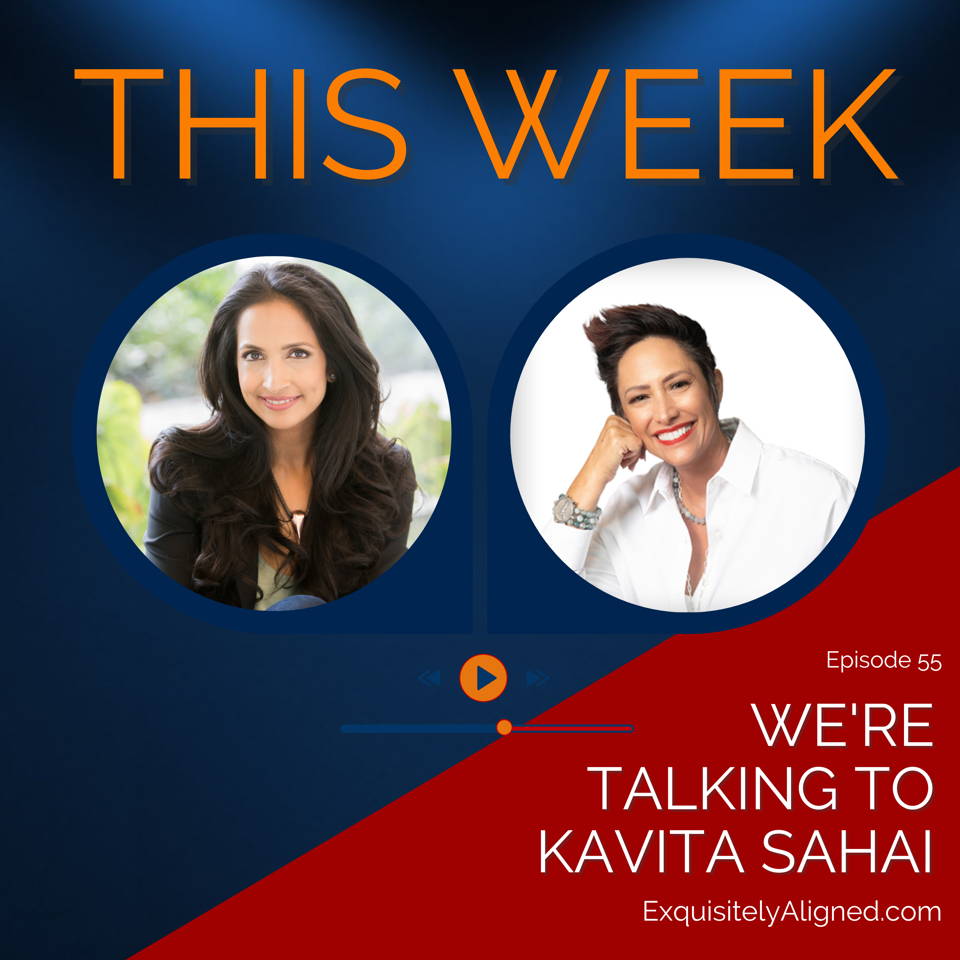 Check out Exquisitely Aligned podcast with Gina Maier Vincent on the power of random conversations.
Kavita Sahai's journey is a transformation story from a high-achieving finance career to embracing her true calling as a medicine woman. Through a life-changing conversation, she embarked on a path of purpose and fulfillment. In this episode, she shares her journey, and you can learn about the art of conversation and personal transformation. This episode is an invitation to explore your purpose, gain clarity, boost confidence, and unlock infinite possibilities with Kavita and Gina's expert guidance.