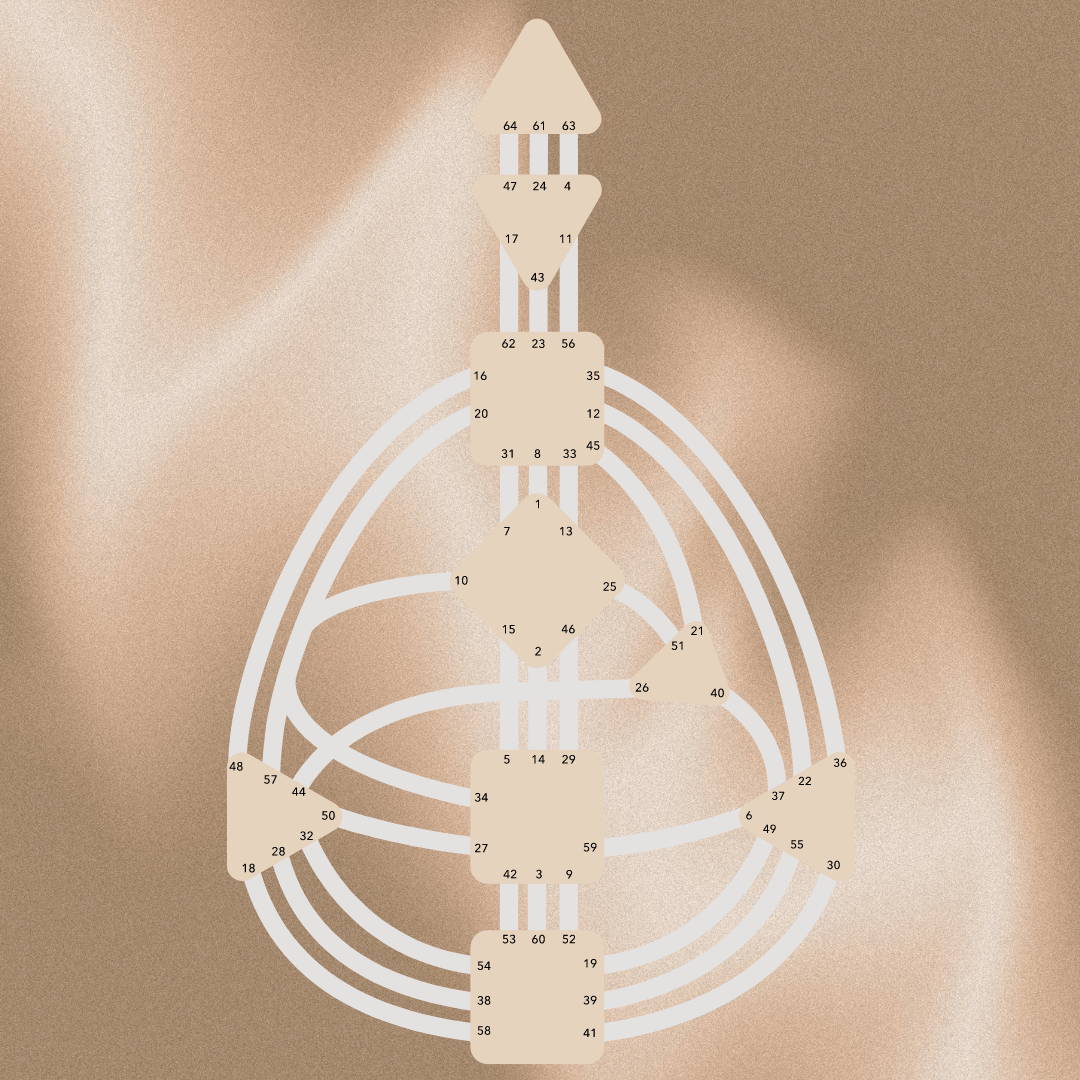 Get Your Free Human Design Chart
(If you haven't already claimed this gift on our site)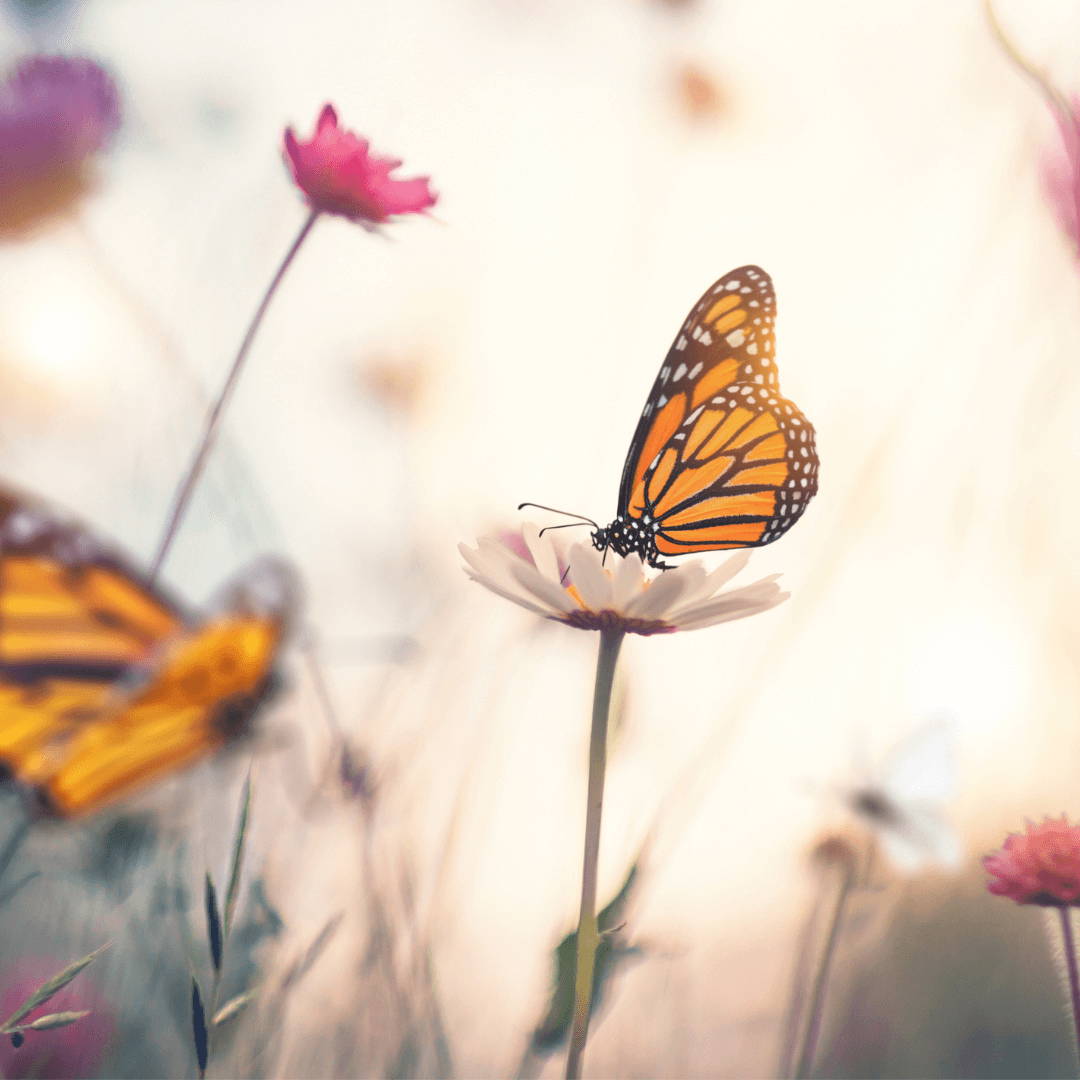 Join the Transformation for just $25
Get 30 daily curated rituals delivered via SMS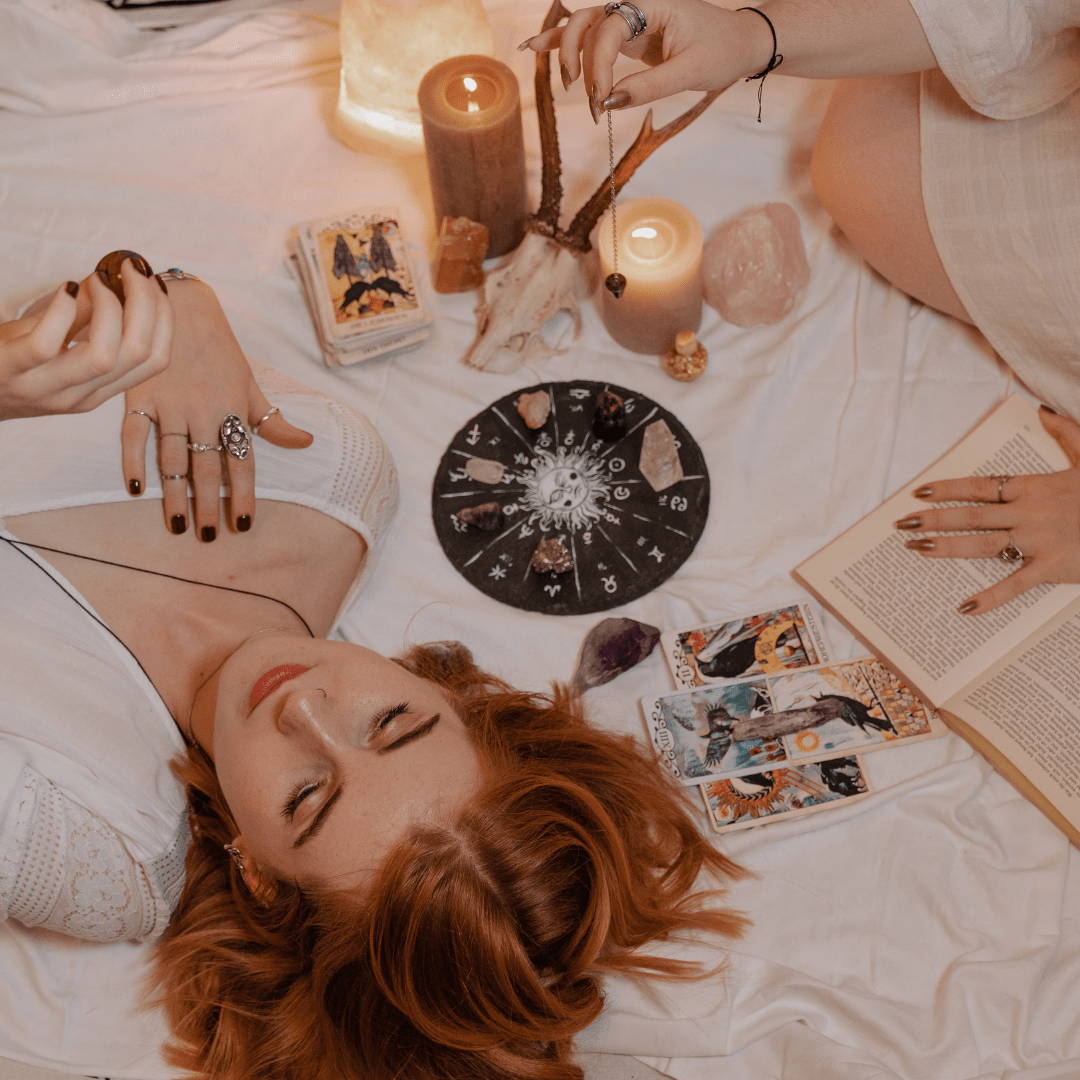 Manifest with Ease
Expect a journey of self-discovery, self-love and joy
What Our Customers Are Saying
"I started to manifest easily using daily rituals that made me better understand and love myself."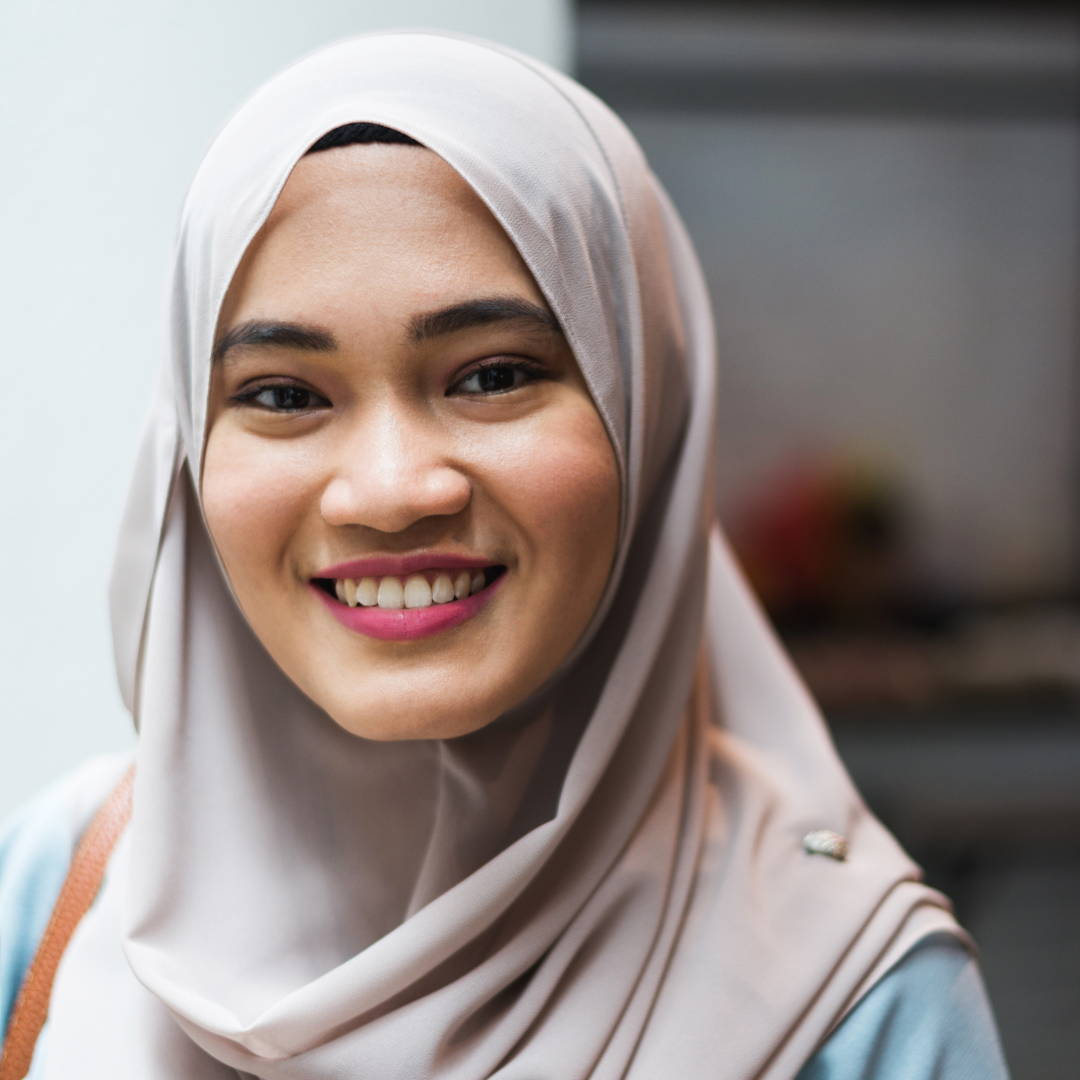 "I was finally able to create and be in the kind of relationships that I had always wanted. I feel supported and loved in the way I need."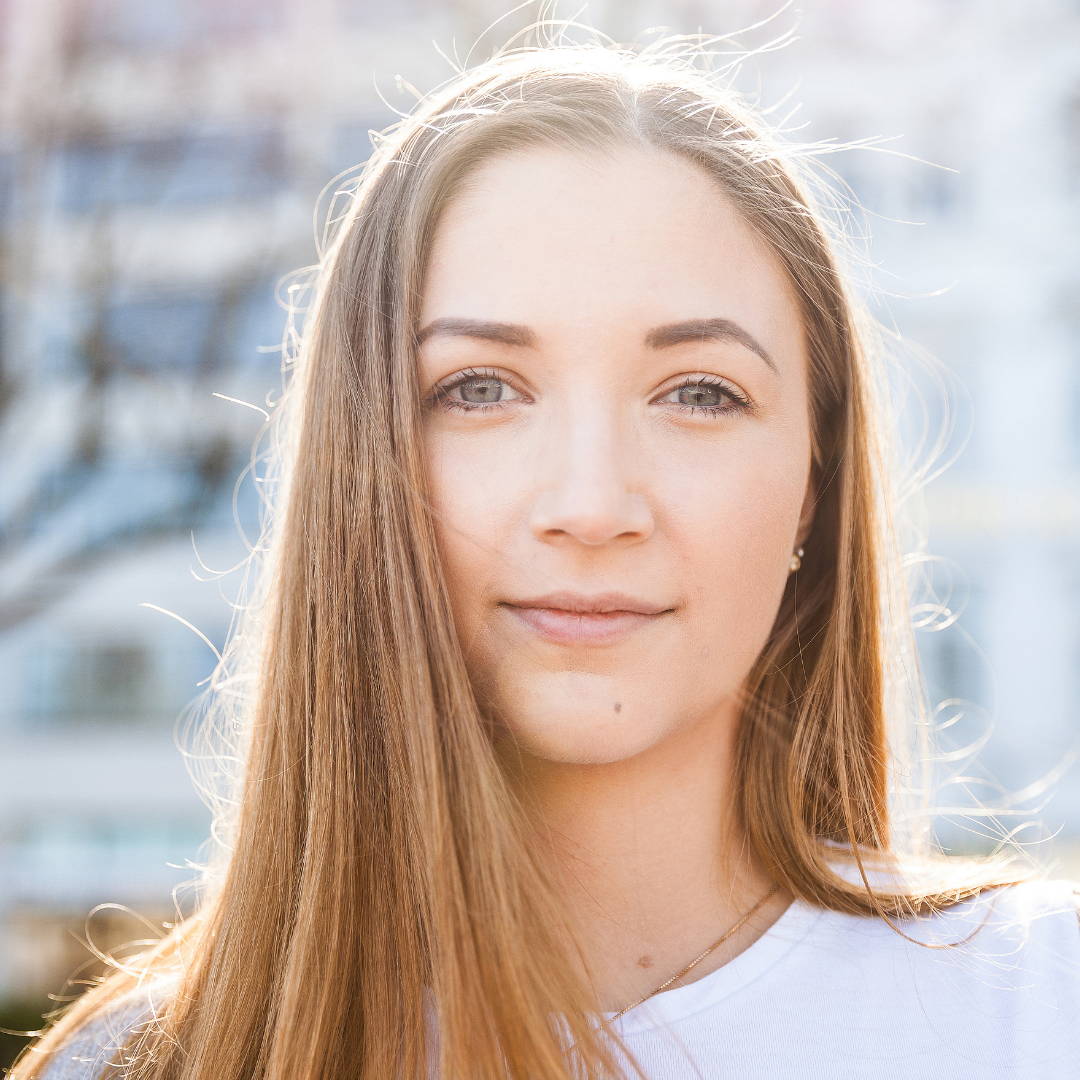 "It has allowed me to go through my life with more ease. It's like a mini therapy session with myself and I love it. "

"I was finally able to turn off the negative self talk and find peace. I've never experienced such calm and surrender. "


Let us answer your questions!
How does the 30 day Transformation work?

Where does Human Design come from?

Can I do something to fix my open centers?

Can my Human Design help me have better relationships?

What if I don't complete the challenge in 30 days? How long do I have access?

What is your refund policy?

Is the 30 day Transformation right for me if I'm new to manifesting or Human Design?
Each day you will get an SMS with a 5 minute ritual to help you understand one part of your human design chart and how to use it. Some rituals will be short and sweet, and others will be a little longer. By the end of program, you will know how to align your relationships and even you room to better support your dreams.
Human design combines Kabbalah, I'Ching, the chakra system, quantum physics, genetics, and biochemistry all into one master system. It's a one stop shop.
We know it sounds a little too good to be true, but once you get your actual human design, you will change your mind.
No, your design is based on your time & place of birth and this never changes. Your design remains the same for your whole life.
The energy is neutral, but the way it gets expressed can be positive or negative. Also, there is no such thing as a perfect design, or a bad design.
There's nothing about how you are designed that makes you less than anyone else? You are perfectly designed.
The open or undefined centers (the white ones) are places where we learn from other places (school, work, YouTube). They are not empty, broken or bad. They are open to outside influences and can become the source of behavior that takes us away from our true self. They can be a source of distraction but also one of deep learning when aligned with our purpose.
Yes! Get ready to have amazing relationships because you are following your true self and being your true self by not falling for the Not-self strategies of your open centers. It also helps to match charts to ensure you and your partner are a fit.
Forever. If you skip a day or want to redo the transformation when you need a tune-up or feel out of alignment, you will have all the custom rituals in your texts.
The Manifesting Transformation is non-refundable. Enroll with a commitment to trust in the process and see it through. Believe in the miracles you're about to receive. We have priced it around cost as this is the "Seva" or service part of our business and not where we make profit.
Yes! The 30day transformation is perfect for you if you're a beginner or expert.